Dallas Wings assistant coaches Ed Baldwin and Bridget Pettis sign contract extensions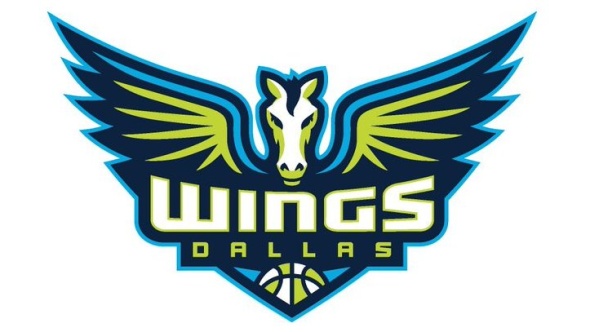 Dallas Wings assistant coaches, Ed Baldwin and Bridget Pettis, have agreed to multi-year contract extensions and will be back on the bench in 2016 as the franchise begins its first season in the DFW Metroplex after moving from Tulsa.
Ed Baldwin will enter his third season on the bench alongside head coach Fred Williams. Baldwin came to the WNBA after stints as the head coach for the UNC Charlotte women's basketball team and an assistant at Ohio State.
Former WNBA player Bridget Pettis, who has been a member of the coaching staff for the past two seasons, will maintain her role as an assistant coach. After a six-year WNBA career as a player for the Phoenix Mercury and Indiana Fever, Pettis transitioned to the sidelines in 2014.
"With the coaching staff returning and the core of the team healthy, I can't wait for training camp to get started as we prepare to build on the success of last season's playoff appearance," said Williams. "Our goal is to take the next step and compete for Championships, and backed by the support of the fans throughout the Metroplex, it's going to be an exciting season."
The Dallas Wings will play their home games at College Park Center, a 7,000-seat arena located on the campus of the University of Texas at Arlington.