NCAA unveils logo for 2019 Final Four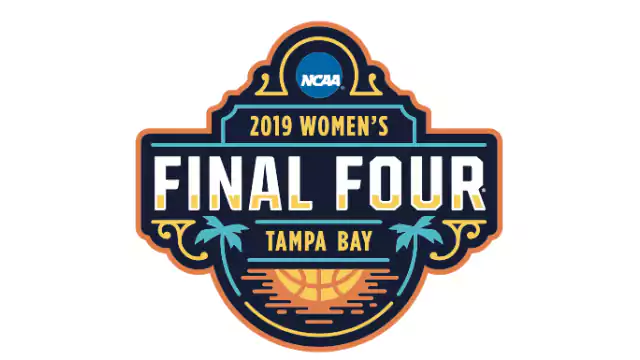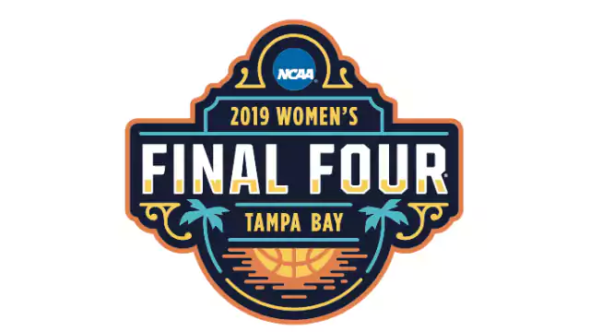 The NCAA unveiled the logo for the 2019 Women's Final Four. The event is set for April 5 and 7, 2019 at Amalie Arena in Tampa. The colors of the logo represent "warm-toned sunsets and the excitement of the Tampa Bay area nightlife" according to the NCAA. The University of South Florida will host the event.
"Tampa Bay continues to combine a passion for women's basketball with a top local organizing committee and that has led us to a city that the women's basketball community and fans are excited to return to," said Lynn Holzman, NCAA vice president of women's basketball. "We look forward to working again with the Tampa Bay Sports Commission, South Florida and Amalie Arena in creating a memorable experience for our teams, fans and the Tampa Bay community."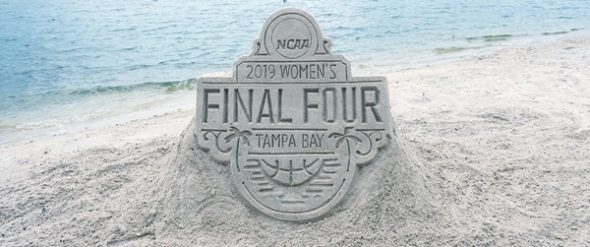 Designed by Section 127 in Indianapolis, the teal, orange, blue, yellow and white 2019 Women's Final Four logo was inspired by Florida's palm trees, sunsets, ocean ripples and reflection of the water. The logo also reflects the vibrancy, architecture and ironwork of Tampa's Ybor City Historic District, which has been designated as a National Historic Landmark, with several structures in the area listed in the National Register of Historic Places. In 2008, Seventh Avenue, the main commercial thoroughfare in Ybor City, was recognized as one of the "10 Great Streets in America" by the American Planning Association.