Phoenix Mercury acquires Briann January in trade with Indiana Fever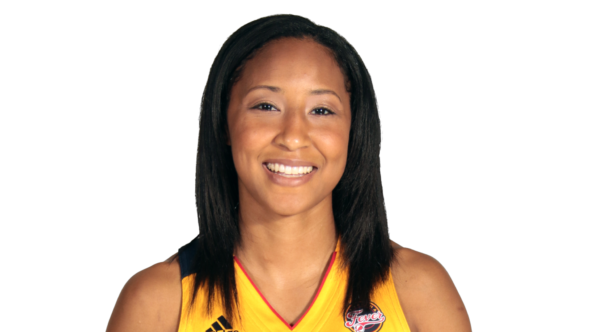 The Phoenix Mercury acquired Briann January from the Indiana Fever in exchange for the eighth-overall pick (first round) of the 2018 WNBA Draft. January, currently an assistant coach with the Pac-12's Arizona State, was a four-year standout at ASU.
"Briann is a difference-maker in our league," Mercury General Manager Jim Pitman said. "We've seen her have success guarding the best-scoring guards and wings on the biggest stage, and we've seen her run a team as an All-Star-caliber point guard. We are excited to add perhaps the best women's player in the history of Arizona State University to our roster."
January was the sixth overall selection in the 2009 WNBA Draft by the Fever and is a six-time WNBA All-Defensive team selection.