The WNBA Finals are set: Washington Mystics vs. Connecticut Sun in best-of-five series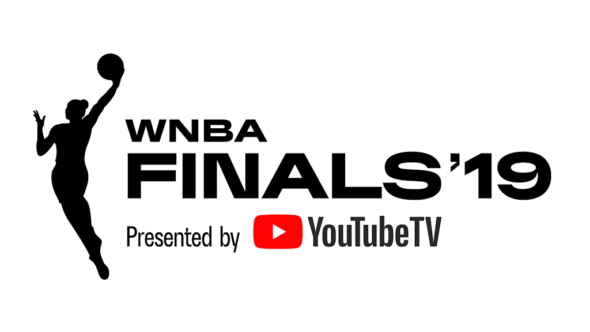 Best-of-Five Series (2-2-1)
Game 1: Sunday, Sept. 29, Washington 95, Connecticut 86
Game 2: Tuesday, Oct. 1, Connecticut 99, Washington 87
Game 3: Sunday, Oct. 6, No. 1 Washington vs. No. 2 Connecticut, 3:30 p.m. ET, ABC
Game 4*: Tuesday, Oct. 8, No. 1 Washington vs. No. 2 Connecticut, 8:00 p.m. ET, ESPN2, TSN
Game 5*: Thursday, Oct. 10, No. 2 Connecticut vs. No. 1 Washington, 8:00 p.m. ET, ESPN2, TSN
All games will be streamed on the ESPN app.
The No. 1-seeded Washington Mystics and the No. 2 Connecticut Sun are set to tip off the WNBA Finals at the Entertainment and Sports Arena in Washington, D.C. Sunday, Sept. 29 at 3:00 p.m. ET in a best-of-five series.
The Mystics earned their way to the Finals after topping the Las Vegas Aces 94-90 in game 4 of the semifinal series between the teams.
The Sun enjoyed a sweep against the Los Angeles Sparks, winning the other semifinal series 3-0 earning Connecticut some extra days of rest before the onset of the Finals.