Dishin & Swishin 3/14/13 Podcast: ESPN's Charlie Creme talks Bracketology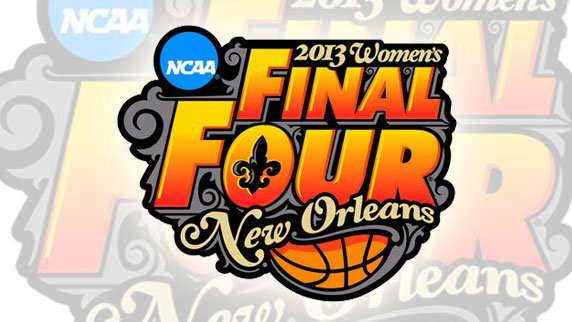 [display_podcast]
You can keep biology, physics or any of those other sciences. Give me Bracketology any time!
ESPN's Charlie Creme is the preeminent "bracketologist" for women's basketball. Creme reviews and analyzes teams, conferences, trends, schedules, injuries and a myriad of other factors and projects who will be the 64 teams selected for the women's NCAA tournament including seedings and selection committee placement.
There is so much that goes into both the actual selection process by the committee and Creme's process of projection. On today's Dishin & Swishin, Creme discusses the birth of bracketology, how he goes about preparing his prognostications, and answers questions that many of you have been wondering about.
Stanford or Duke as a number one, an explanation of "procedural bumps" and bubble ins and outs, mid-majors versus BCS conference selections, building credibility, RPI and previous success impact on seeding and more.
A lot of information to help get you ready for the day the brackets are announced with ESPN's Charlie Creme. Want to try your hand at bracketology? Here is a blank NCAA bracket for you:
Enjoy the podcast!
Subscribe to the podcast via iTunes