Dishin & Swishin 10/31/13 Podcast: A Halloween treat! Rebecca Lobo and Stephanie White discuss the upcoming NCAA women's basketball season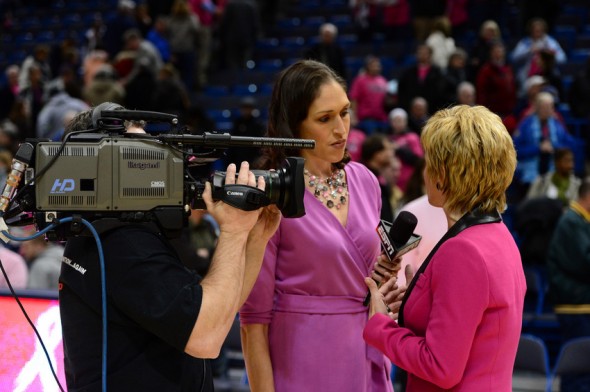 [display_podcast]
Happy Halloween everyone! This is my first Halloween without having a child in the house, so to capture that magic feeling of Halloween I have a special treat for you today!
Rebecca Lobo and Stephanie White each have an NCAA championship on their resume and have used their knowledge and experience to become two of the very best commentators and analysts of women's basketball.
Lobo is first on today's podcast. She joins Kara Lawson this season as an in-studio analyst for ESPN's women's basketball coverage. From Halloween costumes to preseason top five picks, the interview is wide-ranging and includes teams to watch this season and their keys to success. Rule changes, conference alignment, and the 2013-14 UConn Huskies in a historical context are also covered.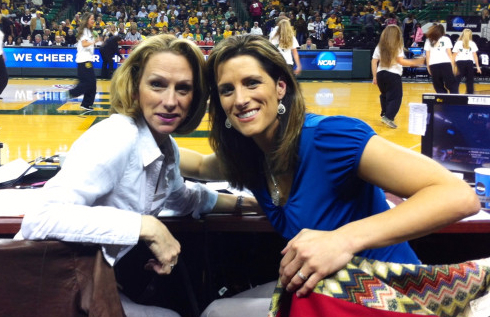 White is on next, and the Big Ten Network, Fox Sports Indiana and ESPN analyst gives her thoughts on many of the top players in the country; the biggest adjustments teams and players need to make to adhere to the new rules and breaks down the Big Ten conference as well.
No tricks here, just treats! Have a safe and happy Halloween, and enjoy the podcast!