Dishin & Swishin 03/06/14 Podcast: ESPN's Charlie Creme talks bracketology and conference tournaments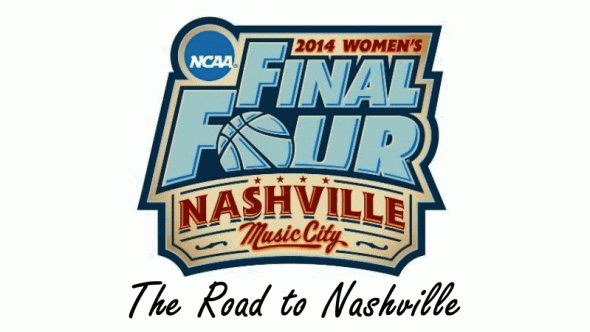 [display_podcast]
ESPN's Charlie Creme is the preeminent "bracketologist" for women's basketball. Creme reviews and analyzes teams, conferences, trends, schedules, precedents, historical placements, injuries and a myriad of other factors. He projects who will be the 64 teams selected for the women's NCAA tournament including seedings and selection committee placement.
There is so much that goes into both the actual selection process by the committee and Creme's process of projection. On today's Dishin & Swishin, Creme returns to the podcast to look at the intricacies involved with these year's bracket, including who could be the four top seeds, and why they will be placed in the specific regions he projects.
Other topics include conference tournaments and their effects on bubble ins and outs, mid-majors versus BCS conference selections, RPI and success against highly ranked teams impact on seeding and more.
It is great to be able to give Creme more than two minutes at halftime of a game or 140 characters on twitter to explain his process!
Enjoy the podcast!