Dishin & Swishin 05/29/14 Podcast: Shooting the breeze with ESPN's Mechelle Voepel on Leticia Romero, the Minnesota Lynx and more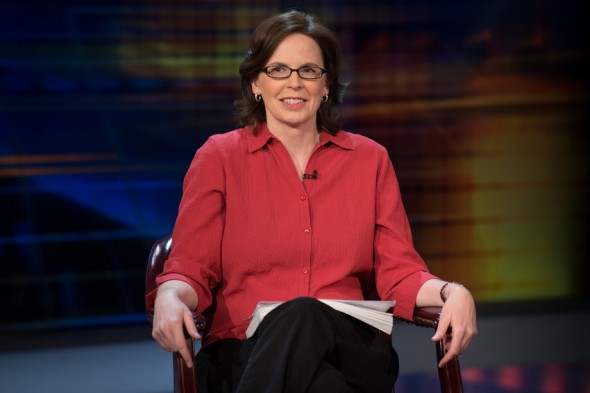 [display_podcast]
Have you ever wanted to eavesdrop on a conversation between two people who love women's basketball? Then this week's Dishin & Swishin podcast is for you.
Earlier this week Dishin & Swishin's host, David Siegel, caught up with ESPN's Mechelle Voepel. It has been a while since these two had a chance to schmooze, so the topics are wide-ranging and include:
Kansas State finally releasing Leticia Romero from her scholarship and what the long-range implications are for the program, the player, and the NCAA.
USA Basketball naming Cheryl Reeve, Dawn Staley and Doug Bruno as the assistants to Geno Auriemma for the senior national team.
The wonderful Lynx trio of Maya Moore, Seimone Augustus, and Lindsay Whalen, and how the team continues to roll despite injuries.
The growth as a player and leadership of Elena Delle Donne, and how the Chicago Sky is surprising everyone with their great start without Sylvia Fowles and Epiphanny Prince.
Chiney Ogwumike, Shoni Schimmel, Natasha Howard, and the rest of the rookies impacting the early part of the season. Ironically, Kayla McBride scored 30 points last night after we discussed the fact it is hard to get big minutes with the Stars' rotation of guards and wings.
Surprises across the league, from Jessica Breland's breakout in Chicago to Skylar Diggins' rise in Tulsa. There are a lot of early surprises.
Is the changing of the guard finally here? Katie Douglas, Tamika Catchings and Diana Taurasi are showing signs of wear and tear from years of playing, while Angel McCoughtry, Moore, Candace Parker are all at or near their prime.
To win the championship, how important is having that star player that can go end-to-end with the ball; people like Moore, McCoughtry, Augustus, Parker, and Delle Donne.
That's just an overview of some of the items discussed. Enjoy the podcast!