Dishin & Swishin 07/10/14 Podcast: The Roundtable Returns! A look at the first part of the WNBA season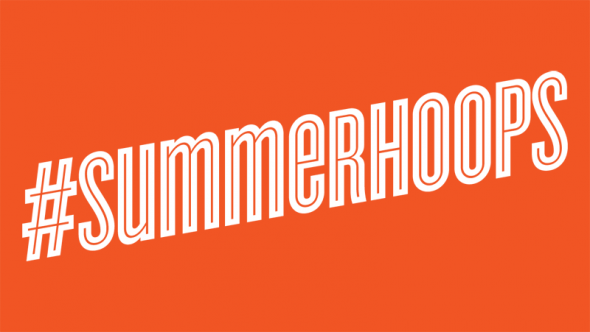 [display_podcast]
The roundtable is back! Dishin & Swishin host David Siegel convenes a new roundtable discussion on the first part of the WNBA season, including the successes and failures, surprises and impressions, All-Star selections and so much more.
Today's panel consists of:
Mechelle Voepel, ESPN
LaChina Robinson, ESPN and Fox Sports
Ticha Penicheiro, former WNBA star and agent for Sports International Group, Inc.
The group covers a great deal of information in just over an hour discussion on topics including:
What is going on with the Sparks?
Phoenix and Minnesota battle for Western Conference supremacy
Point guards, point guards, point guards (and we even brought our own to the discussion!)
The continuing evolution of Diana Taurasi
Posts! Brittney, Courtney, and Elena, oh my! (and we brought our own post to the discussion too!)
Is the Dream really so much better than the rest of the East and is this "the year" they take the next step?
Lin Dunn working magic in Indiana again? Why are we surprised?
Who will make the playoffs in the East from the five teams not based in Atlanta?
What to make of the New York Liberty this season
Rookies, from Chiney and Alyssa Thomas in Connecticut to Shoni-mania in Atlanta
All-Stars! We know who the fans voted in, who should be selected for the rest of the spots?
MVP picks at this point, and who will win each conference
A must listen this week to get you ready for the rest of the season!
Enjoy the podcast!