Dishin & Swishin 12/11/14 Podcast: Looking at the first part of the college basketball season with Debbie Antonelli & Brenda VanLengen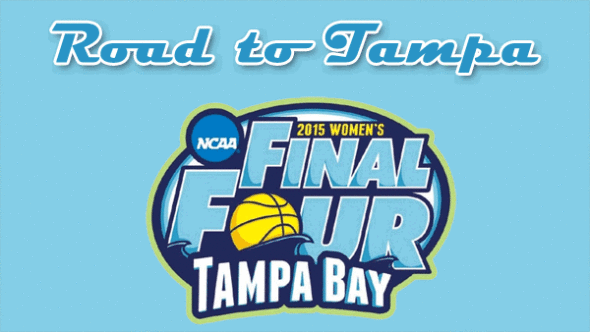 [display_podcast]
The women's college basketball season is in full swing, and there is a lot to talk about: Increased scoring, upsets and more upsets, outstanding performances, surprises, disappointments and one incredible game for the ages. Not bad for a month and a half of activity! Debbie Antonelli and Brenda VanLengen are two of the busiest television personalities you will find. Crossing the country and back, engaging fans on social media all the while, they are knowledgeable, accessible and enjoy discussing the game as much as anyone out there. So who better to discuss what has happened so far? It is a pleasure to have Antonelli and VanLengen back on the Dishin & Swishin podcast, and are thankful they squeezed in some time to chat around travel arrangements and watching tape. Some of the topics include:
Lauren Hill's first college basketball game, an event that will not be soon forgotten
Scoring! It's all about offense as Antonelli likes to say, and the increase in production and improved shooting is a big story this year
The rise of Dawn Staley's South Carolina program, not just the team, but the entire program is capturing fans and excitement
UConn and Notre Dame, Jewell Loyd, and who is the most complete team out there right now (but maybe not in April)
Texas, Texas A&M, and Baylor have the state of Texas playing inspired basketball
Offense is on the rise, but each of the top teams have those rim protectors too
Teams to watch, players to watch, the return of Sylvia Hatchell, C. Vivian Stringer coaching offense, and more!
A fun, fact and opinion filled thirty minutes of women's basketball bliss! Enjoy the podcast!