Dishin & Swishin 5/14/15 Podcast: Mechelle Voepel on the issues surrounding the WNBA season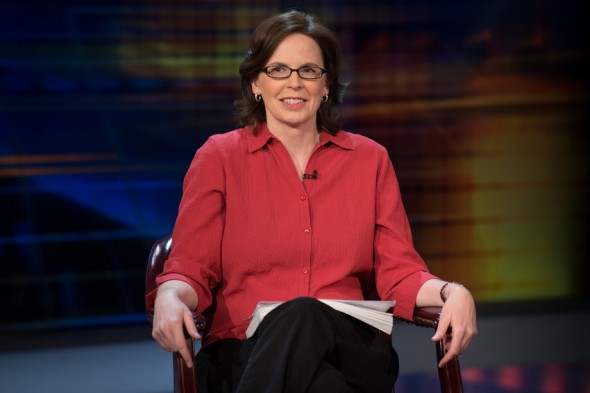 [display_podcast]
A big part of what makes an enjoyable podcast is the feeling that you are just listening in on a conversation between two people shooting the breeze. That is what you get this week when Mechelle Voepel and David Siegel discuss the events surrounding the opening of WNBA camps this weekend.
As one of the preeminent women's college basketball experts and a writer for ESPN, Voepel has covered the league since its inception. She has a keen insight and feel for what is going on; both on and off the court.
There are not many topics on this week's podcast, but those discussed are important, and hopefully give you a different and deeper perspective on the issues out there:
USA Basketball camp, the changing of the guard and the difficulties involved with the aging of storied heroes of USA Basketball
New York Liberty's decision to hire Isiah Thomas, his history with sexual harassment: what it means, possible reasons behind the hiring and the incredibly difficult position James Dolan has put the WNBA in with this decision
The arrests of Brittney Griner and Glory Johnson; the failure of USA Basketball and the WNBA to take action on the two young stars to date
Comings and goings, mostly goings: Diana Taurasi, Lauren Jackson, Janel McCarville known to be out for the season plus Candace Parker and Sylvia Fowles out for part or all of the season (no one is sure). What does all this mean, what can teams do, and what about core designations?
As stated above, camps open this weekend, and next Friday the first exhibition game will be held. With all of this of- the-court stuff going on, basketball games cannot start fast enough!
Enjoy the podcast!
*Click here to subscribe to the podcast with your feed reader or podcast app: j.mp/dishinpodcast.