Cal: Freshman Breanna Cavanaugh to take a leave of absence due to concussion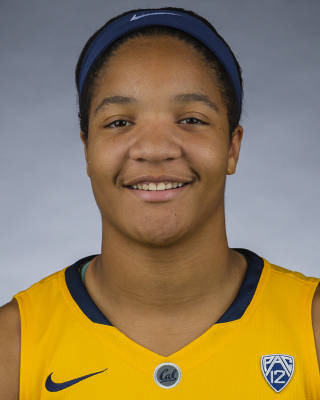 Cal freshman guard Breanna Cavanaugh has withdrawn from classes to return home to recuperate from a concussion she suffered in September the school announced today. Cavanaugh was absent from the team's open practice last month and exhibition vs. NAIA team Westmont on Sunday.
"After discussing the situation with Bre, her family and our medical personnel, we reached a decision that given her medical history, it was in her best interest to return home to New Jersey where she can fully recuperate," said Golden Bears head coach Lindsay Gottlieb. "Her health and welfare is our No. 1 priority. While there is no timeline on her expected return, we're looking forward to welcoming Bre back when she is fully healed and physically ready to participate. Until then, we will support her through her recovery as we focus on the nine healthy players we have who are ready to get our season started."
The 5-8 first-year came to Cal rated No. 91 by ESPN Hoopgurlz among the top 100 players. She is a product of Blair Academy in Hackettstown, NJ.
Cal's young roster of nine players includes no seniors, two juniors, three sophomores and four freshman. The team begins its season on the road taking on Austin Peay in Clarksville, TN on Friday No. 13 followed by a Sunday matchup at Louisville. The first home game for the bears is Nov. 20 vs. UC Riverside.