NCAA seeks feedback on changes to tournament format and Final Four timing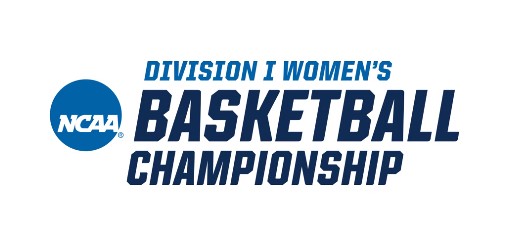 The NCAA is seeking ways to improve the women's basketball championship experience for fans, hosts and teams. As a result, the Division I Women's Basketball Oversight Committee will conduct a survey of members and key stakeholders over the summer to solicit feedback on the championship format.
The major areas that concern the committee include:
Student-athlete and team experience
Competitive equity
Attendance and fan appreciation
Broadcasting
Expense (operations, team travel and per diem)
Developing youth engagement
Enhancing the host experience.
The committee, which met this week at the NCAA's headquarters in Indianapolis, is also exploring the possibility of moving the Women's Final Four a week later than it is currently conducted. Timing for preliminary rounds would remain unchanged. The move would give teams participating in the event an extra week of rest.
In addition, the women's Final Four would not have to compete with the men's event, which traditionally happens on the same weekend, for attendees and sponsorship.
The changes would happen after 2020 as dates and hosts for the event are already set for the next four years.
2017 – American Airlines Center, Dallas (Big 12 Conference, host)
2018 – Nationwide Arena, Columbus, Ohio (Ohio State, host)
2019 – Amalie Arena, Tampa, Fla. (South Florida, host)
2020 – Smoothie King Center, New Orleans (New Orleans, Tulane and Sun Belt Conference, hosts)