WNBA statement on missed 8-second violation in Game 4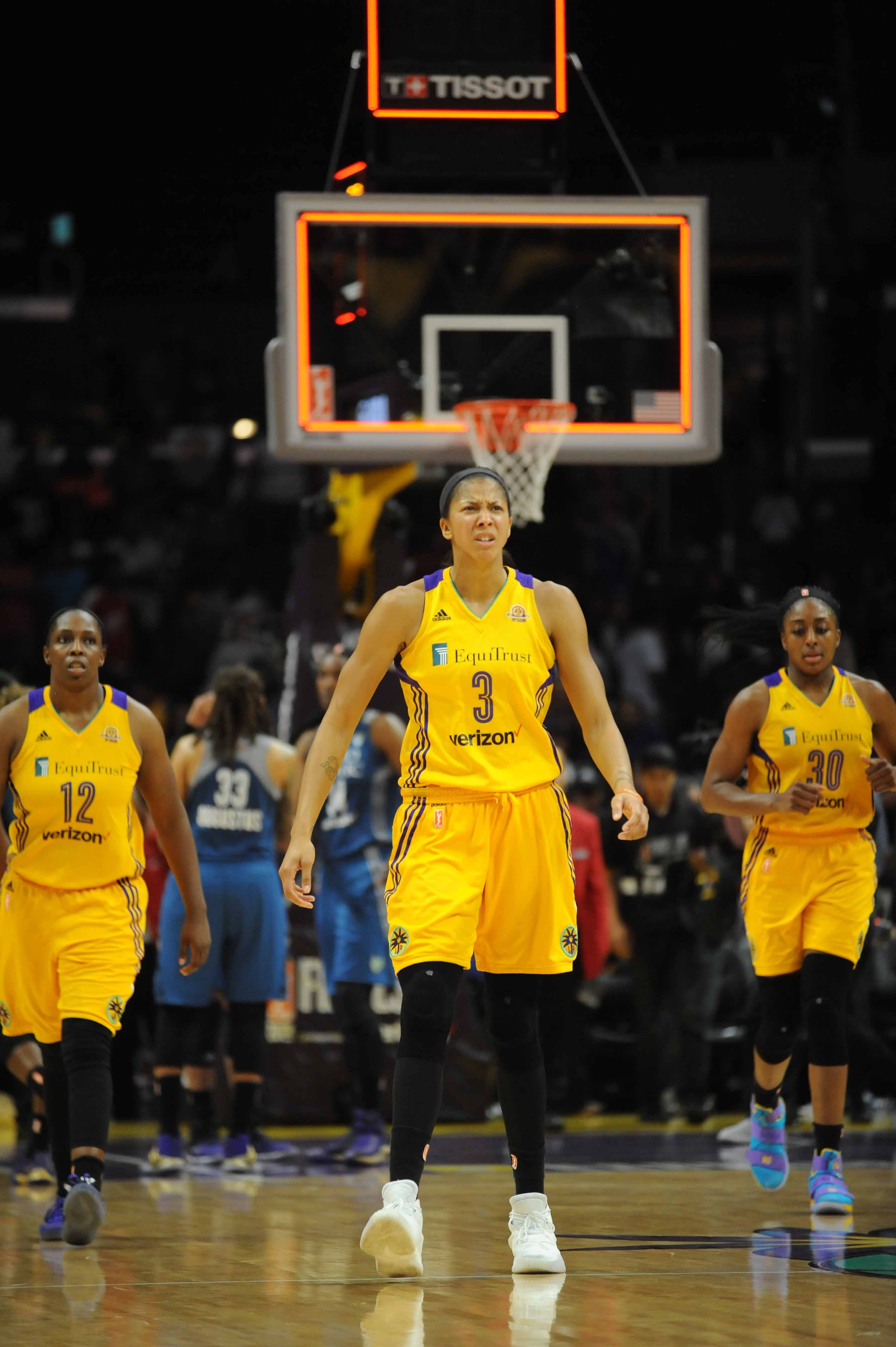 Renee Brown, WNBA Chief of Basketball Operations and Player Relations, issued the following statement today regarding a play in the final minute of the fourth quarter of the Minnesota Lynx's 85-79 win over the Los Angeles Sparks on Sunday at Staples Center.
At the time of the call, the Lynx led 79-77 and had possession of the ball after Rebekkah Brunson earned a steal. In the game's remaining time Minnesota scored six more points while the Sparks score two.
"After reviewing postgame video, we have determined that with 0:17.7 remaining in regulation time, Minnesota released the ball for a pass from the backcourt and the ball was still in the backcourt when the shot clock turned to 0:16.  An 8-second violation should have been called on Minnesota. This play is not a trigger to review via instant replay."
Sparks guard Kristi Toliver mentioned the call postgame.
"I think they forgot they had to get the ball over the line," said Toliver. "But that's life. We can't leave it up to the officials to determine a series. We have to go take it, and that's what we plan on doing in Game 5."
To view the play, click on the following link: http://dmmx2.nba.com/videourlredirect?&project=/bbops/bbops_MIN_LAS_17_6_Q4_101616