Jennifer Azzi on Tara VanDerveer nearing 1,000 career wins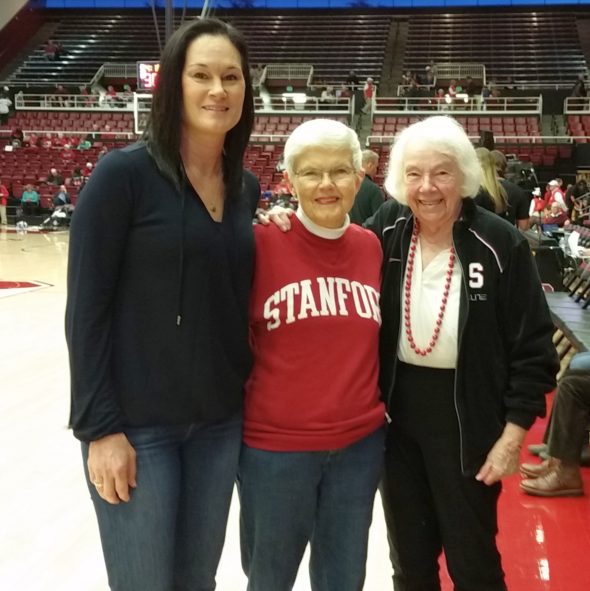 Stanford legend sat courtside with Tara VanDerveer's mother as the Cardinal worked to try and give their head coach 1,000 career victories. Azzi's thoughts:
She's obviously going to hit the milestone this season, it's so exciting. To be in such an elite category along with Coach K and Pat Summitt is pretty incredible. She could really seal being one of the greatest coaches of all time, which we all know. But somehow when you have the thousand behind your name, everybody else understands it.

I could never imagine standing here this many years later and her still doing an incredible job. She's done it the right way, she treats people well, she's become a great friend of mine over the years. She's just a wonderful person.