Connecticut Sun's Alex Bentley will miss games to participate in 2017 FIBA EuroBasket for Belarus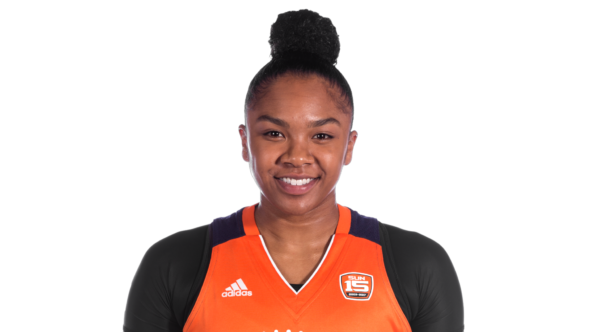 Connecticut Sun guard Alex Bentley will leave the team following the game at San Antonio on June 3 to participate in the 2017 FIBA EuroBasket Women's tournament as a member of the Belarus National Team. Bentley, who holds a dual passport, will re-join the team after Belarus completes its participation in the event.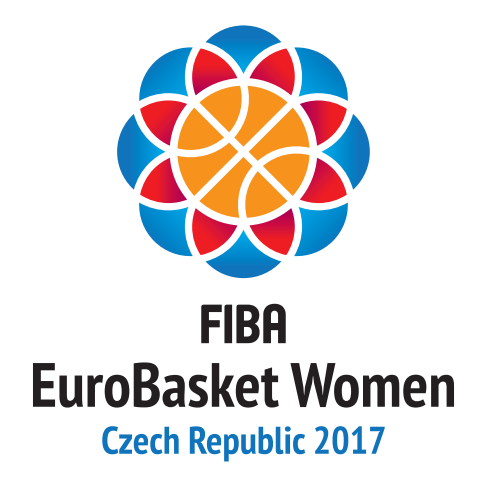 There are other active and non-active WNBA players competing in the tournament including Washington Mystics center Emma Meesseman who will play in EuroBasket for Belgium.
The event, which will be held in the Czech Republic from June 16-25, includes 16 countries competing in four groups. It is a qualifier for the 2018 FIBA Women's Basketball World Cup, a tournament that will determine some spots in the 2020 Summer Olympics.
"This is a great opportunity for Alex and her basketball career," Sun head coach and general manager Curt Miller said. "Obviously, we will miss her during the stretch of games in June but I understand that this is an opportunity for her to chase a dream to play in the Olympics. We wish her the best of luck and look forward to getting her back to Connecticut at the conclusion of the tournament."
"Obviously, for me, it's a great honor to have the opportunity to play for a national team and be competing to qualify and play in the Olympics," Bentley said. "The United States team is so stacked and we have so many great Olympians who are still playing and taking up those roster spots, so this represented another opportunity to get to that level and compete on the world stage. I am incredibly grateful to Curt and the organization for allowing me to have this chance."