Seattle City Council approves KeyArena, Seattle Storm 10-year lease extension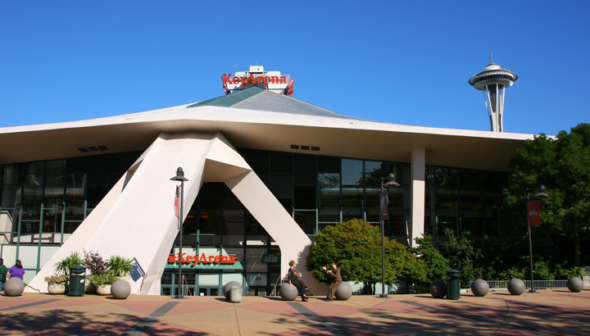 The Seattle Storm will be playing at KeyArena for another decade, through the 2028 WNBA season. Tuesday afternoon the Seattle City Council voted unanimously in favor of a 10-year lease extension for the franchise.
"Today is a great day for basketball fans in Seattle, as the Seattle Storm will call KeyArena home for the next decade," said Seattle mayor Ed Murray. "The Storm has been a fixture in the WNBA since 2000, bringing two championships and world-class entertainment to Seattle over nearly two decades. With today's announcement, the Storm will continue to play in front of great fans and in the heart of the city. This agreement, along with the upcoming WNBA All-Star game hosted by the Storm this summer shows that Seattle is, and always will be, a basketball town."
The vote was the culmination of a year of negotiations between the city and the Storm.