Connecticut Sun: Alex Bentley returns after competing in EuroBasket, Feyonda Fitzgerald waived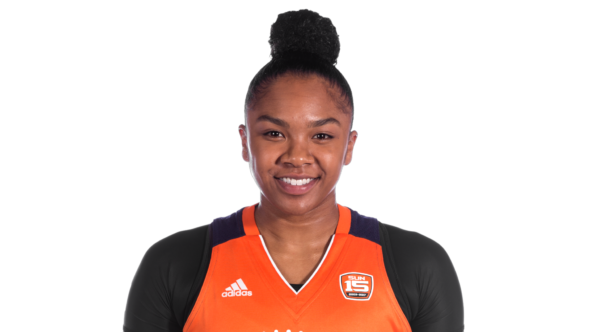 Connecticut Sun guard Alex Bentley returned to the team after participating in the FIBA EuroBasket Women's Tournament. The team waived Feyonda Fitzgerald to make room on the roster.
Bentley represented Belarus in the tournament. She averaged 14 points, 4.3 assists and four rebounds in three games during group play. The Sun return to action on Friday, June 23 when they travel to New York to take on the Liberty at 7:30 p.m. ET.