NASA's 2017 astronaut class includes former MIT player Jasmin Moghbeli and Caltech asst. Jessica Watkins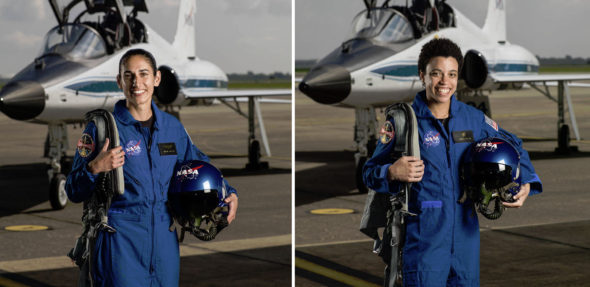 At some point, every little kid dreams of becoming an astronaut. Two members of the NCAA Division III women's basketball world may very well get the chance to be a full-fledged "space sailor." NASA's newest astronaut class at Johnson Space Center in Houston includes MIT women's basketball alumna Jasmin Moghbeli and Caltech women's basketball assistant coach Jessica Watkins.
Moghbeli (MIT '05) was a guard during her college career and Watkins (Stanford '10) played intramural basketball at Stanford and was a member of the rugby squad which won the USA Rugby Division I National Championship in 2008.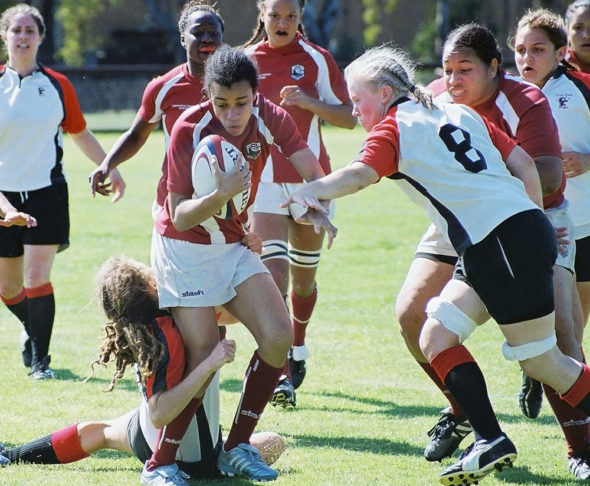 The two were selected from a record-breaking number of applications (18,300) to join the class. Overall, twelve candidates were selected from the pool. The astronaut candidates will undergo two years of training in August. Then, according to NASA, "they could be assigned to any of a variety of missions, including: performing research on the International Space Station, launching from American soil on spacecraft built by commercial companies, and departing for deep space missions on NASA's new Orion spacecraft and Space Launch System rocket."
"We look forward to the energy and talent of these astronauts fueling our exciting future of discovery," acting NASA Administrator Robert Lightfoot said. "Between expanding the crew on board the space station to conduct more research than ever before, and making preparations to send humans farther into space than we've ever been, we are going to keep them busy. These candidates are an important addition to the NASA family and the nation's human spaceflight team."
Bios for the two candidates from NASA
Jasmin Moghbeli, 33, Maj., U.S. Marine Corps, considers Baldwin, New York, her hometown. She earned a bachelor's degree in aerospace engineering with information technology at MIT, followed by a master's degree in aerospace engineering from the Naval Postgraduate School. She also is a distinguished graduate of the U.S. Naval Test Pilot School. Moghbeli currently tests H-1 helicopters and serves as the quality assurance and avionics officer for Marine Operational Test and Evaluation Squadron 1 in Yuma, Arizona. [Jasmin's full bio]
Jessica Watkins, 29, hails from Lafayette, Colorado. She graduated from Stanford University with a bachelor's degree in geological and environmental sciences, then went on to earn a doctorate in geology from the University of California, Los Angeles. Watkins has worked at NASA's Ames Research Center and Jet Propulsion Laboratory and currently is a postdoctoral fellow at the California Institute of Technology, where she collaborates on the Mars Science Laboratory rover, Curiosity. [Jessica's full bio]