New York Liberty center Kia Vaughn returns after competing in EuroBasket, Ameryst Alston waived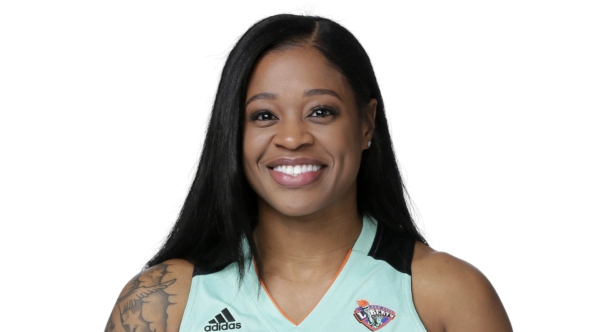 The New York Liberty activated center Kia Vaughn from the temporary suspension list and waived guard Ameryst Alston. Vaughn missed six games games while competing for the Czech Republic in the 2017 EuroBasket Women Tournament, a qualifier for the 2018 FIBA Women's Basketball World Cup. Prior to EuroBasket, Vaughn appeared in 5 games for the Liberty, averaging 6.4 points per game and 4.0 rebounds per game, while shooting a team-leading .609 from the field.
The Liberty return to action on Friday, June 23, when it hosts the Connecticut Dream on Pride Night at Madison Square Garden at 7:30 p.m. ET.