Cal sophomore guard Mi'Cole Cayton to miss rest of season due to a torn ACL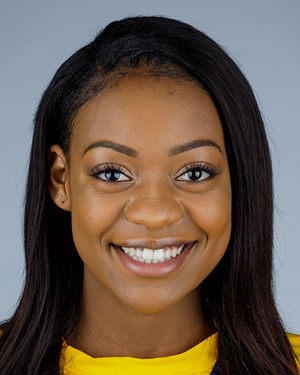 Cal sophomore guard Mi'Cole Cayton will miss the remainder of the 2017-18 season after tearing her right anterior cruciate ligament in the team's opener on Friday against Saint Mary's. She had 13 points, two steals and two assists in the contest.
"My heart hurts for Mi'Cole, as I know how hard she worked in the off-season to be ready for this year," said head coach Lindsday Gottlieb. "As a coach, it's so tough to watch a player get injured, however I am certain that the toughness, heart, and competitive desire that make her such a special player will allow her to get through this and come back stronger than ever. Our team will be fully supporting her throughout her rehab, just as her presence will buoy us all year."
The injury occurred in the last 1:40 of the game when the Bears were on a fast break. The Bears won the matchup 87-80.
Cayton was an honorable Mention Pac-12 All-Freshman selection last season.

https://twitter.com/hoopfeed/status/929178396176687105