New York Liberty fills out 2018 coaching staff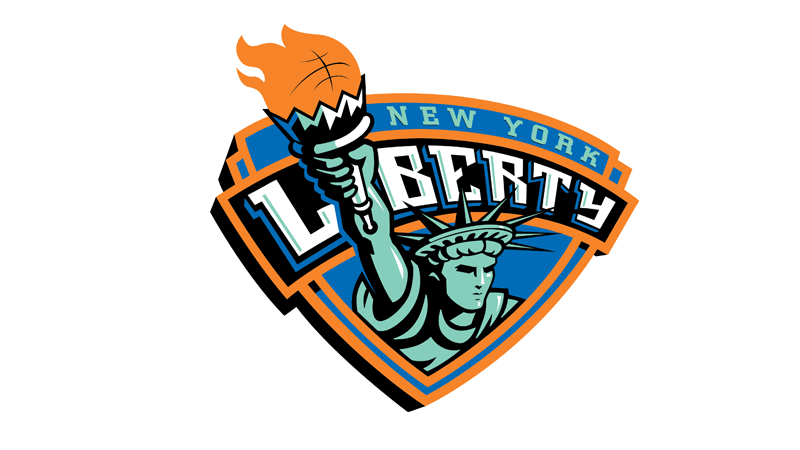 In her first season as head coach of the New York Liberty, Katie Smith will be assisted by Herb Williams, Barbara Farris and Teresa Weatherspoon.
Williams will begin his third season with the team. Farris, an 11-year WNBA veteran, returns to the Liberty staff after working for the team in 2013 and 2014. An 11-year veteran of the WNBA, Farris spent two years on the Liberty coaching staff (2013-14) and nine years as a player (1998-09). Weatherspoon, a Women's Basketball Hall of Famer and former Liberty star, enters her third season as director of player development.
Smith served the previous four seasons as an assistant on Bill Laimbeer's staff, the last two as associate head coach.
The Liberty kicks off the season on Sunday, May 20 on the road against Chicago. The team will participate in a preseason round-robin event hosted by the Connecticut at Mohegan Sun Arena May 7-8. The Liberty will face the Dallas Wings and the Los Angeles Sparks.