Diana Taurasi medically cleared to play; Mercury releases Arica Carter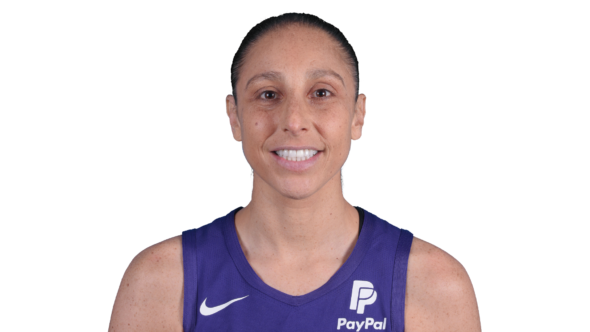 From the Mercury:
After being a full participant in individual and team pregame warmups before Sunday's game against New York, Mercury guard and WNBA all-time leading scorer Diana Taurasi has been cleared to play by the team's medical staff, the team announced today.

Taurasi will be activated and serve her one-game suspension on Tuesday, August 20 at Las Vegas and will be eligible to play in the Mercury's next home game on Sunday, August 25. The one-game suspension stems from leaving the Mercury bench during an altercation in the Mercury's game on August 10 against Dallas.

With the return of Taurasi, guard Arica Carter has been released.