Atlanta Dream issues statement on free agency of Angel McCoughtry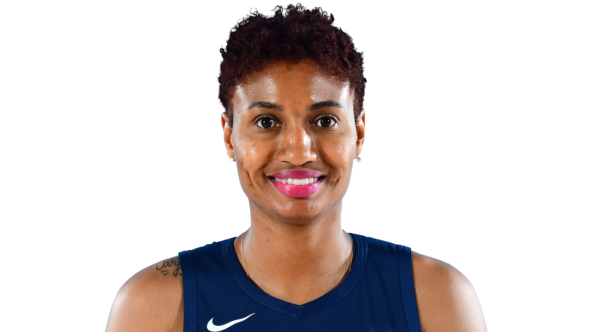 From the team:
The Atlanta Dream have decided, after conversations with Angel McCoughtry and her representation, to allow her to test free agency for the first time in her career.

While the Dream could have used the Core designation to keep Angel's rights and control her future, this provides her the freedom to speak with any team.

Angel has been a mainstay in Atlanta since she was drafted first overall in the 2009 WNBA draft.

In choosing free agency, the door remains open for Angel to return to Atlanta as she explores other opportunities.
The Dream selected McCoughtry as the first overall pick in the 2009 draft. She missed all of last season recovering from an injury suffered at the end of the 2018 season. The two-time Olympian is set to play with the USA Women's National Team's exhibition at her alma mater, Louisville, on Feb. 2.