The Aussie Basketball USA "TOP 20" Class of 2021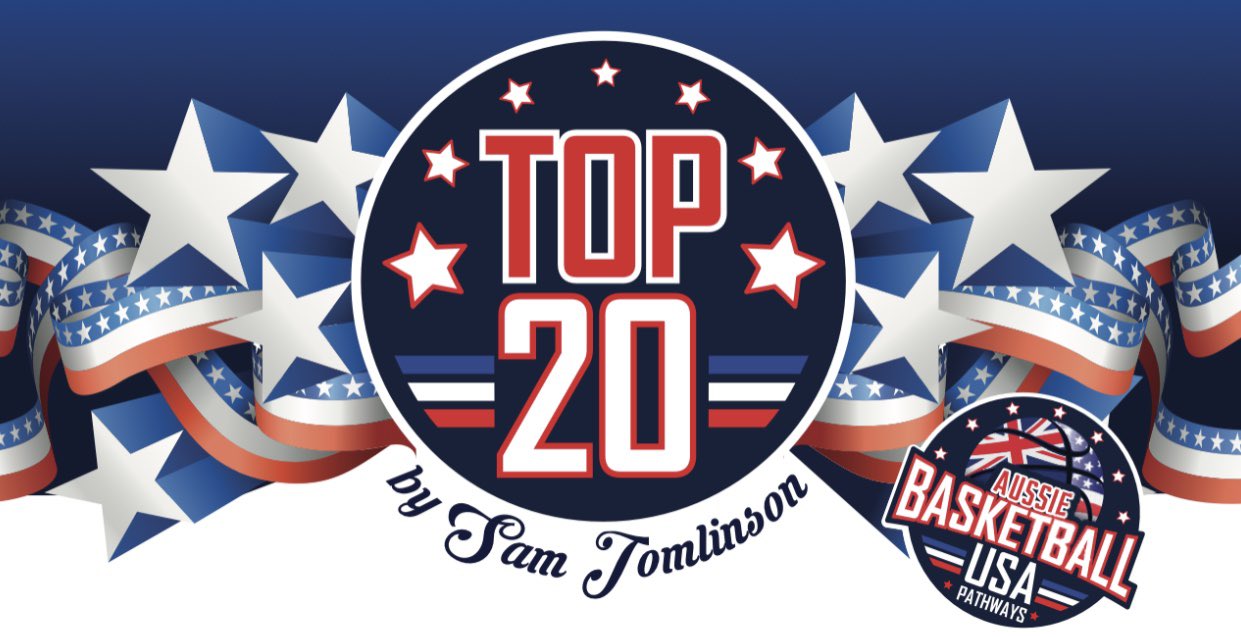 Recruiting high-level players from Australia is par for the course nowadays for NCAA DI women's basketball coaches. The talent pool from Australia seems to get deeper every year. Sam Tomlinson of Aussie Basketball USA Pathways compiled a list of the top up-and-coming talent from Australia. Keep an eye on these names, the next star in the U.S. college ranks from overseas could be among this group.
Note: This is not a ranked list, but a compilation of the top 20  players.