With Uncertainty Hanging Over Their Heads, Some WNBA Players Find Marketing Opportunities
Even with the shadow of the coronavirus pandemic hanging over the country and a truncated season on the horizon, some WNBA players continue to find ways to expand their careers with marketing and sponsorship deals.
Converse and a Cloud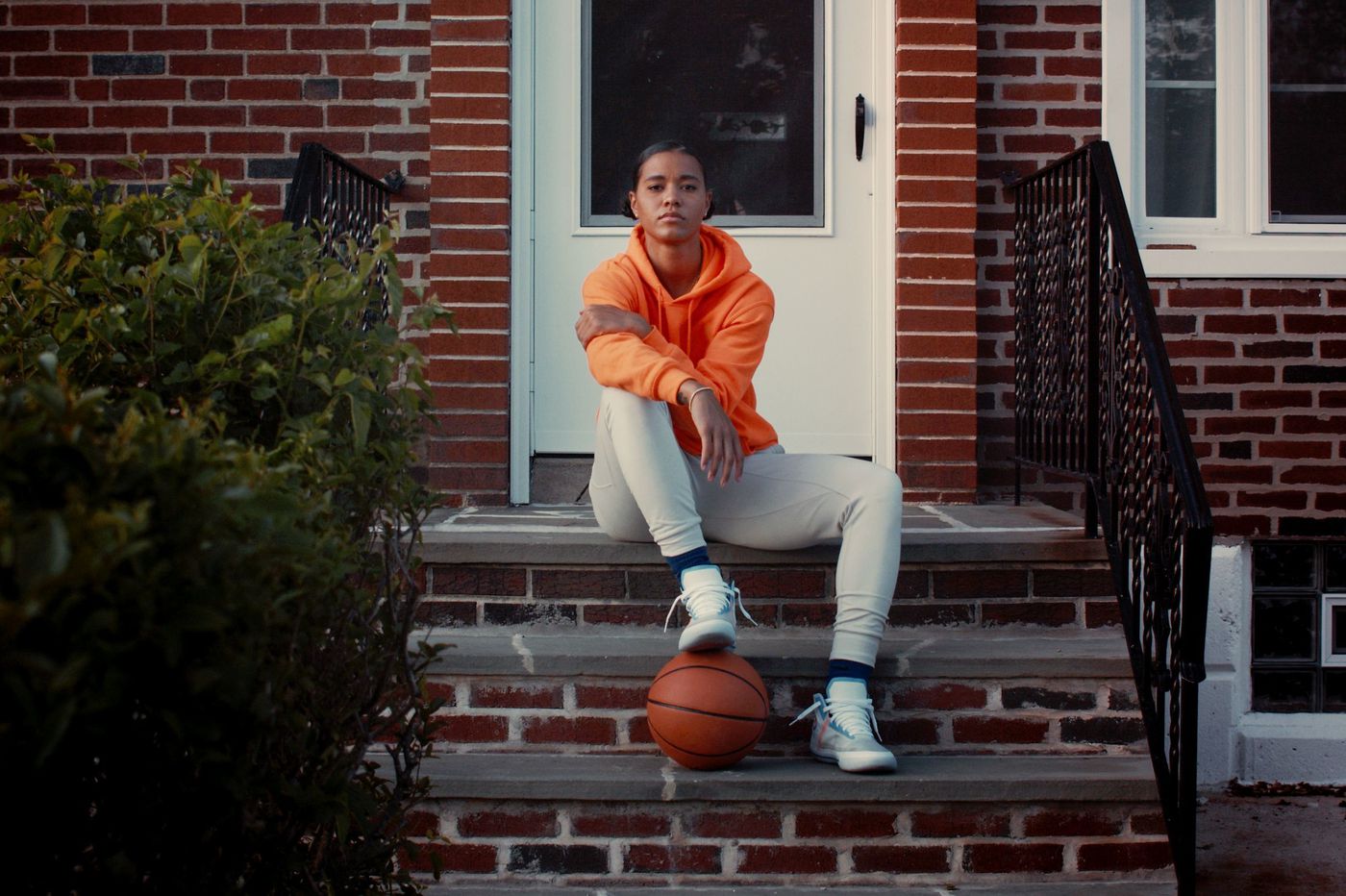 Washington Mystics guard Natasha Cloud, who is not playing this season so she can concentrate on social justice efforts, became the first women's basketball player to have a shoe deal with Converse. Although she sealed the deal in May, she didn't announce it until June as she was busy using her voice to help bring awareness to issues of racial inequality and police brutality against Black Americans.
Cloud joins Golden State Warriors forward Draymond Green and Phoenix Suns forward Kelly Oubre Jr. on the Converse roster. The shoe company will cover 100 percent of Cloud's salary for the 2020 WNBA season, according to Girls Talk Sports TV.
In Converse's social media marketing announcing Cloud's deal, the company quoted the player: "The biggest thing is for me to use my platform as a microphone. That's the goal, be a voice for the voiceless."
Wheeler Takes Fitness Training to Curry Levels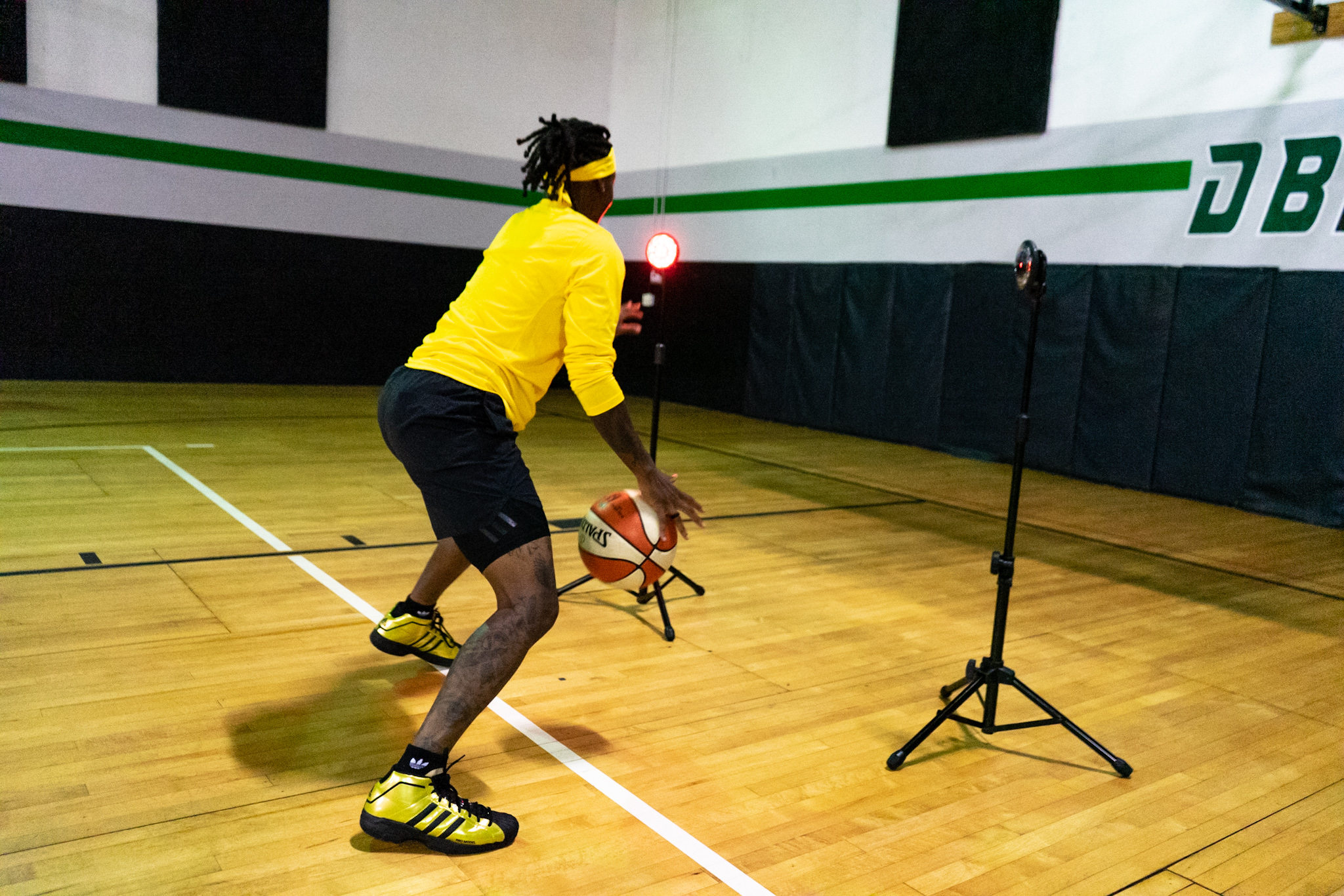 Indiana Fever point guard Erica Wheeler, who will play this season, made sure she stayed in tip-top shape this spring and early summer. She employed the same system used by other pros such as Warriors superstar guard Stephen Curry. She began using the FITLIGHT system. It enhances reflexes and ball-handling skills in intense drills that include flashing lights and fast dribbling.
"The lights mimic what's happening on the court," Curry said to the San Francisco Chronicle about the drills. "If there's a defender in front of me, then I've got to know where he is and still be ready to initiate whatever move I'm going to make."
For Wheeler, who earned the league's All-Star Game MVP honor last season, the "system is unlike anything I've used before and does a great job of replicating the quick decisions I need to make on the floor as a point guard."
"This offseason has been different due to COVID-19," she continued. "When I step foot onto the IMG Academy campus for the upcoming WNBA season, I want to have the edge on my competition. FITLIGHT is helping me prepare to do that. I'm excited to become a brand ambassador and showcase this technology to my teammates and the youth I work with through my foundation."
Wheeler's non-profit foundation in her hometown of Miami aims to give underserved youth a sports outlet to hone their skills while also helping them focus on positive aspects of their lives. When WNBA play begins, it will be exciting to see how her training has translated to her on-court performance.
Nike WNBA Athletes Get Swoosh Fly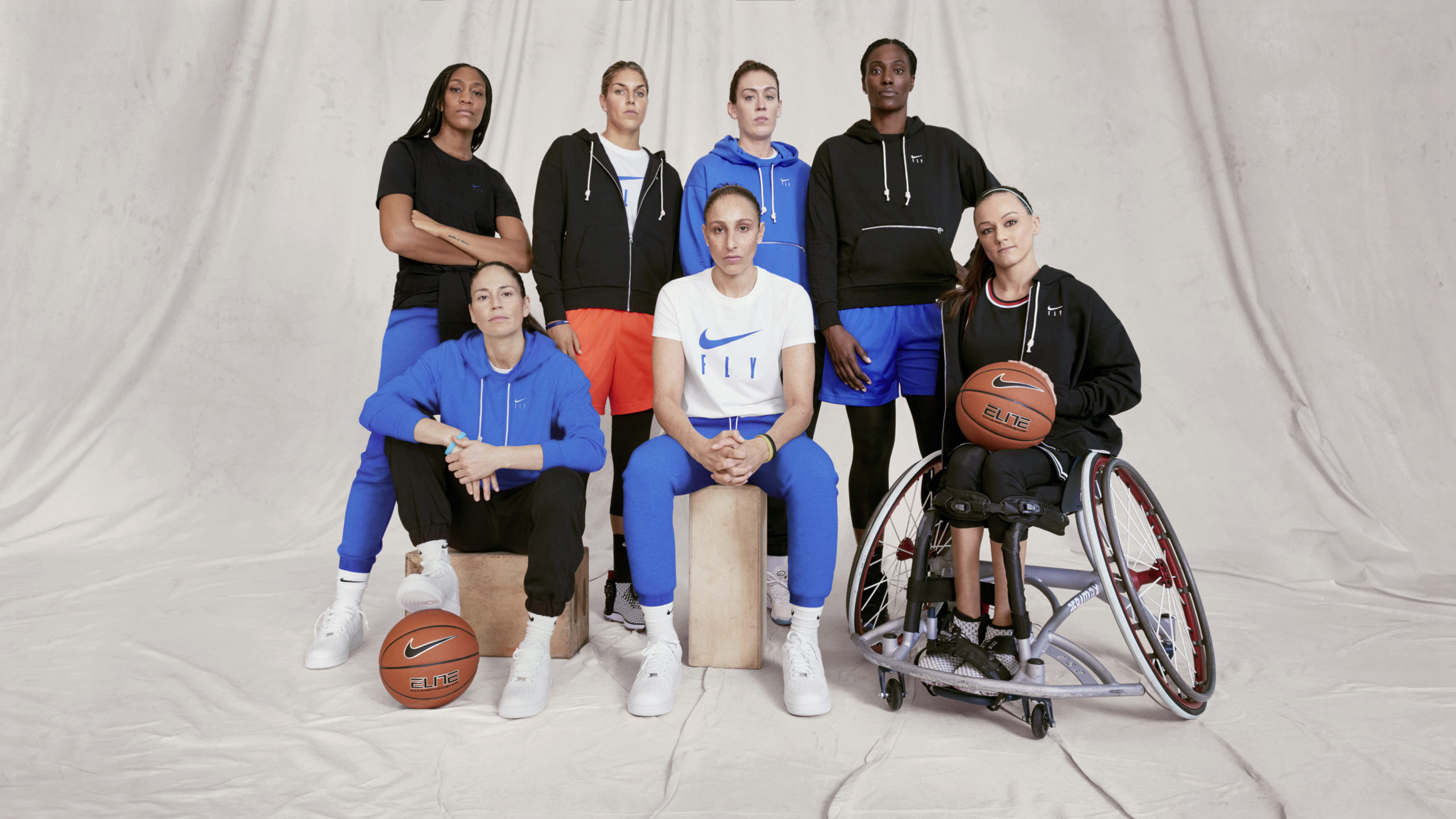 While former WNBA player and Duke grad Mistie Boyd is retired from playing, she is still in the game serving as a Nike Basketball apparel manager. She leads the launch of a women-specific apparel line, Swoosh Fly, that includes marketing featuring WNBA players that are sponsored by the brand.
Sue Bird, Sylvia Fowles, A'ja Wilson, Breanna Stewart, and Elena Delle Donne, along with American wheelchair basketball player Megan Blunk, model the line in sleek ads. The line will be available on July 10.
The Swoosh Fly collection includes shorts, t-shirts, hoodies, practice jerseys, and sweatpants that are designed specifically for the female physique, such as less boxy jerseys.
While there is still some ambiguity about some details surrounding the WNBA season, at least some players will have off-the-court opportunities even amid the uncertainty.