Las Vegas Aces center Liz Cambage "expected to miss" the 2020 WNBA season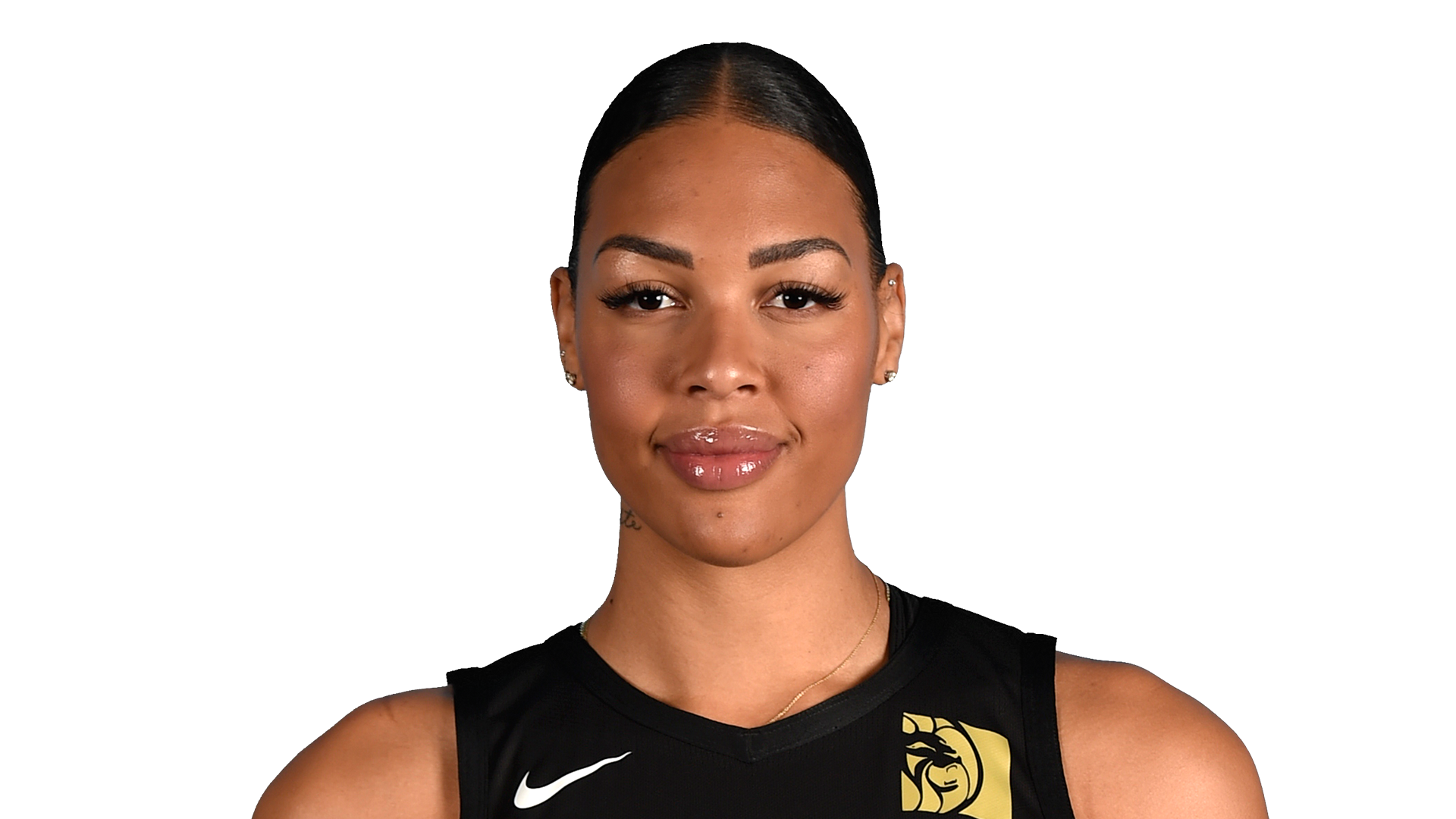 The Las Vegas Aces announced that three-time All-Star center Liz Cambage is expected to miss the 2020 WNBA Season. She becomes the 11th player to announce since June that she will not play during the league's truncated season schedule to begin in late July at IMG Academy in Bradenton, Florida.

"Liz is a generational talent, and we are going to miss her this year on the court and in the locker room," said Aces general manager Dan Padover. "She has been incredibly active this offseason in the community raising money for first responders who battled the brush fires in Australia, shining a light on mental health awareness, and standing at the forefront of the peaceful protests in her country battling social and racial inequality, and I have no doubt that she will continue to do so.

"Although Liz won't be with us in Florida, she has our full support, and will continue to be a part of the Aces family and the city of Las Vegas for many years to come."
From the Aces:
Cambage signed as a free agent with the Las Vegas Aces prior to the 2019 campaign. In her first season in the Sports & Entertainment Capital of the World, she was named to her third All-Star Team, and to the All-WNBA Second Team. The two-time Olympian ranked 10th in the WNBA in scoring seventh in rebounding, 11th in field goal percentage and sixth in blocked shots.

During the 2019 postseason, Cambage was dominant averaging 23.6 points, 11.4 rebounds and 1.8 blocked shots per game while connecting on 54.9 percent of her shots from the field.

In her four years in the WNBA, Cambage is averaging 16.7 points and 7.6 rebounds per game, while making 54.4 percent of her field goal attempts which is the eighth highest average in league history.

Her best statistical season came in 2018 when she led the W in scoring (23.0 ppg) and finished second in rebounding (9.7). That same season, in which she finished as the runner up in league MVP voting, Cambage set the WNBA's single-game scoring record, pouring in 53 points against the New York Liberty on July, 17.