Officials announced for 2021 WNBA Playoffs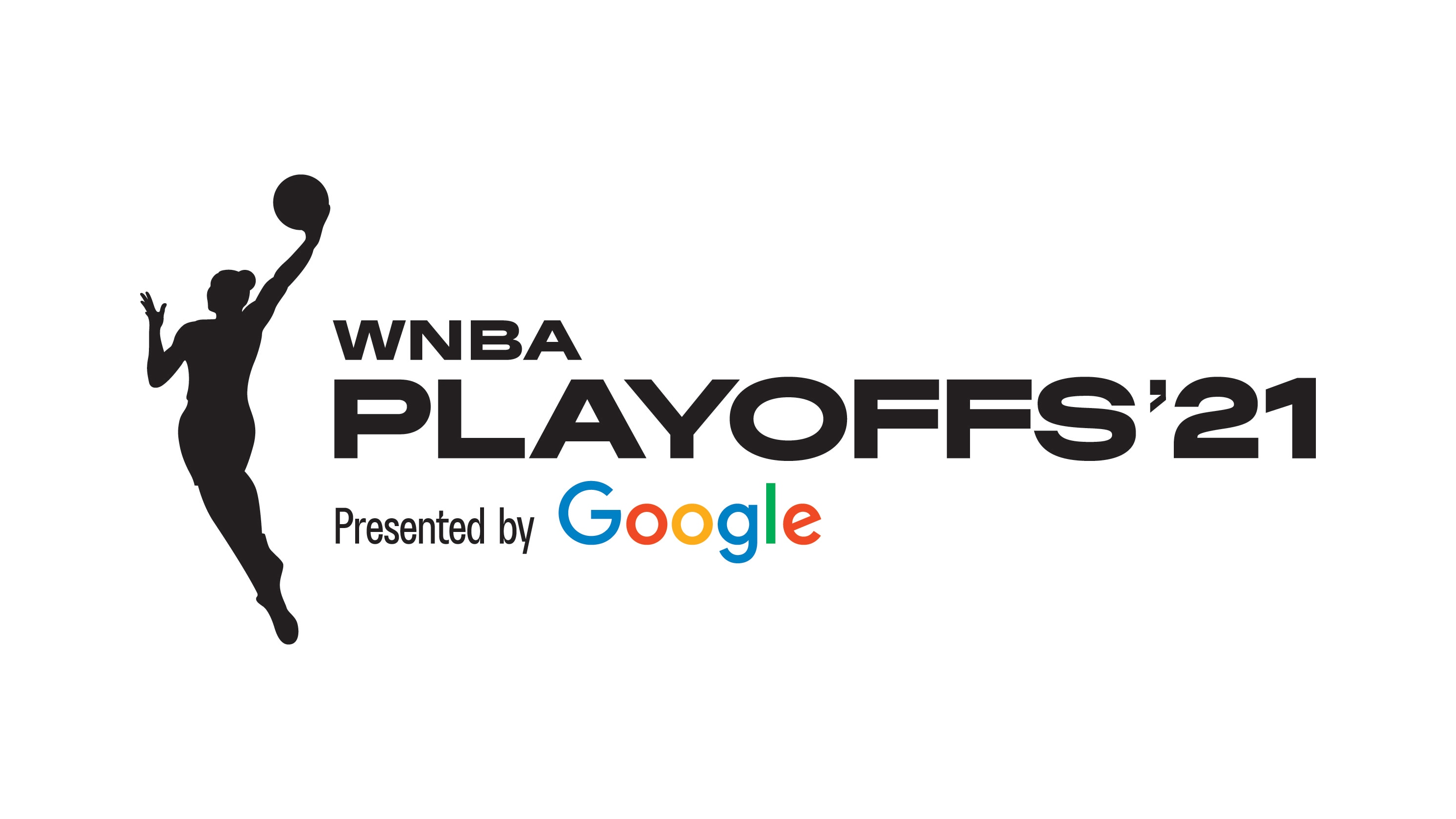 The WNBA Referee Operations management team selected 15 referees to serve as on-court and/or alternate officials in the 2021 playoffs. The officials were selected based on their performance over the season using three criteria:
WNBA Referee Operations' graded rankings
Play-calling accuracy
Team feedback. 
After each round, the ffficials will be evaluated to determine future advancement in the 2021 postseason. In addition:
Individual game assignments for referees are posted at NBA.com/official at approximately 9 a.m. ET each game day.
Each game crew consists of three on-court officials and one on-site alternate. 
The playoffs beginThursday, Sept. 23 with two first-round single-elimination games on ESPN2.  Th e sixth-seeded Chicago Sky hosts the seventh-seeded Dallas Wings at 8 p.m. ET. The fifth-seeded Phoenix Mercury faces the eighth-seeded New York Liberty at 10 p.m. ET.
The 15 referees assigned to the playoffs:
Roy Gulbeyan (23 WNBA seasons)
Michael Price (22)
Eric Brewton (20)
Jeffrey Smith (20)
Amy Bonner (13)
Maj Forsberg (13)
Tim Greene (11)
Billy Smith (11)
Cheryl Flores (9)
Angelica Suffren (9)
Tiffany Bird (8)
Tiara Cruse (8)
Isaac Barnett (5)
Randy Richardson (4)
Dannica Mosher (2)