Brittney Griner detained in Russia after hashish oil allegedly found in her luggage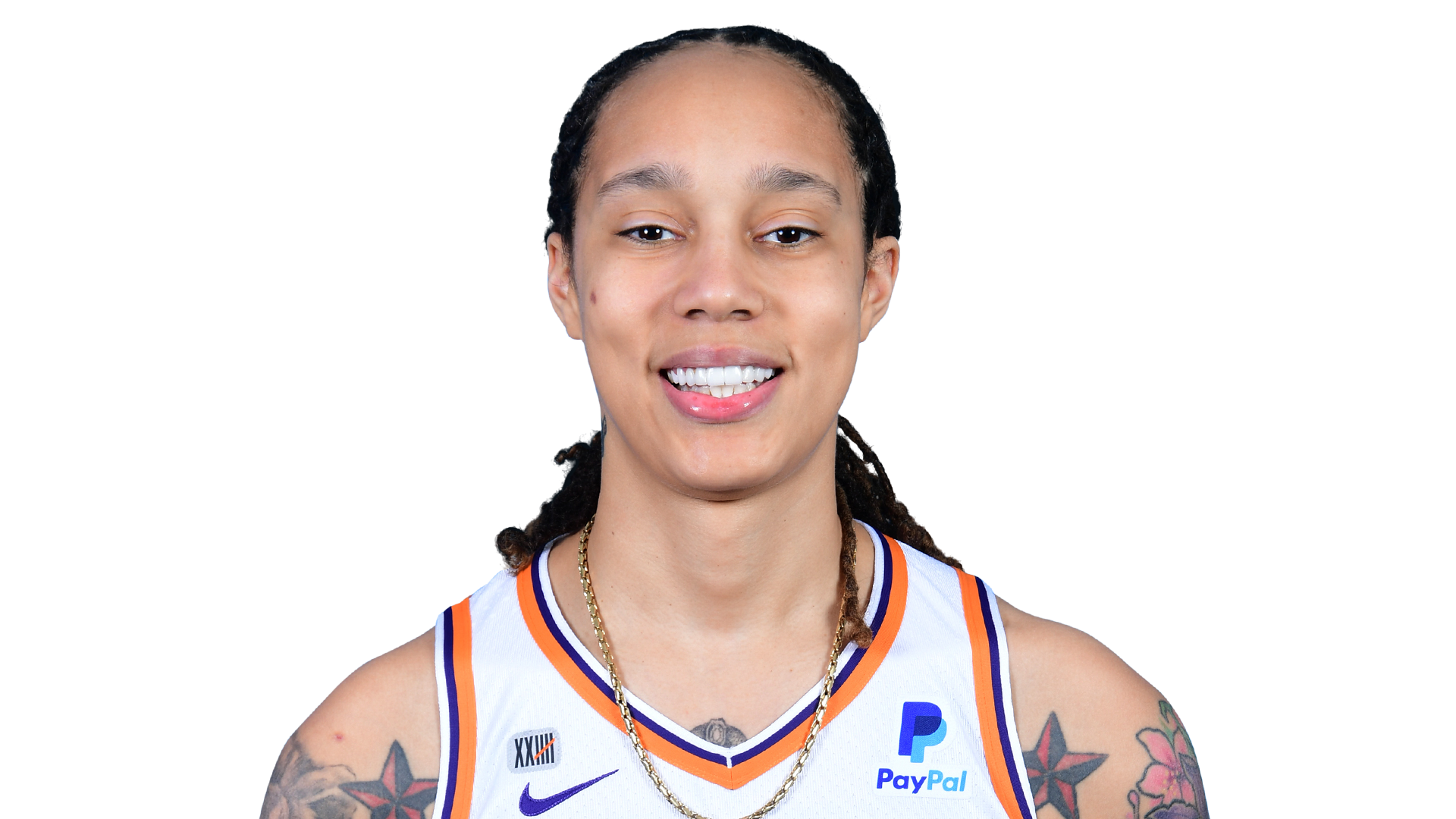 Phoenix Mercury center Brittney Griner was detained by Russian authorities due to the alleged presence of hashish oil in her luggage at a Russian airport near Moscow reports the New York Times. A search of her luggage occurred sometime in February when she arrived in the country on a flight from New York per a video released by Russian customs. 
The translated caption from the Telegram post accompanying the video:
In February 2022, an athlete who flew to Moscow from New York passed through the "green" corridor. The service dog of the Sheremetyevo Customs indicated that drugs may be in the carry-on luggage of a US citizen.

After scanning the bag, the customs officers noticed vapes. The experts found that the cartridges for them contain liquid with hash oil.

A criminal case was initiated against a US citizen under paragraph "c" of Part 2 of Art. 229.1 of the Criminal Code of the Russian Federation – smuggling of narcotic drugs in a significant amount. The punishment under this article is imprisonment for a term of 5 to 10 years.

With regard to the American, a measure of restraint in the form of detention was chosen. Investigations are underway.
Griner has not posted any content on her Instagram account since Feb. 5. According to the WNBA, all U.S. players except her have left the country and the Ukraine amidst the conflict between Ukraine and invading Russian forces.
The league's official statement: "Brittney Griner has the WNBA's full support and our main priority is her swift and safe return to the United States."
The Phoenix Mercury, USA Basketball and the WNBA's player's union (WNBPA) also issued statements:
Phoenix Mercury:
"We are aware of and are closely monitoring the situation with Brittney Griner in Russia. We remain in constant contact with her family, her representation, the WNBA and NBA. We love and support Brittney and at this time our main concern is her safety, physical and mental health, and her safe return home."
USA Basketball:
"USA Basketball is aware of and closely monitoring the legal situation facing Brittney Griner in Russia. Brittney has always handled herself with the utmost professionalism during her long tenure with USA Basketball and her safety and wellbeing are our primary concerns."
WNBPA:
"We are aware of the situation in Russia concerning one of our members, Brittney Griner. Our utmost concern is BG's safety and well-being. On behalf of The 144, we send out love and support. We well continue to closely monitor and look forward to her return to the U.S."
Today, the U.S. State Department updated its travel advisory to Russia to "Level 4 – Do Not Travel."
Do not travel to Russia due to the unprovoked and unjustified attack by Russian military forces in Ukraine, the potential for harassment against U.S. citizens by Russian government security officials, the Embassy's limited ability to assist U.S. citizens in Russia, COVID-19 and related entry restrictions, terrorism, limited flights into and out of Russia, and the arbitrary enforcement of local law.  U.S. citizens should depart Russia immediately.

U.S. citizens residing or traveling in Russia should depart immediately.  Limited commercial flight options are still available.  Overland routes by car and bus are also still open.  If you wish to depart Russia, you should make arrangements on your own as soon as possible.  If you plan to stay in Russia, understand the U.S. Embassy has severe limitations on its ability to assist U.S. citizens, and conditions, including transportation options, may change suddenly.  U.S. citizens who are able to depart Russia for another country and are in need of emergency assistance upon arrival may contact a U.S. embassy or consulate in that country.
Griner's wife, Cherelle, also posted a message to fans via her Instagram account:
"Thank you to everyone who has reached out to me regarding my wife's safe return from Russia. Your prayers and support are greatly appreciated. I love my wife wholeheartedly, so this message comes during one of the weakest moments of my life. I understand that many of you have grown to love BG over the years and have concerns and want details. Please honor our privacy as we continue to work on getting my wife home safely."