South Carolina, Stanford, NC State, and Louisville named top seeds in 68-team 2022 NCAA DI tournament field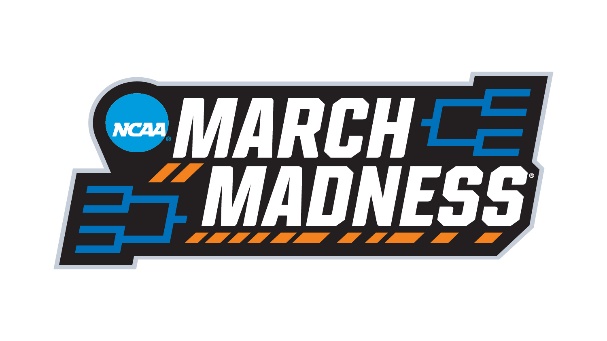 The NCAA Division I Women's Basketball Committee selected South Carolina (29-2), Stanford (28-3), NC State (29-3), and Louisville (25-4) as the No. 1 seeds across four regions for this season's national championship tournament.
"We've got 12 awesome committee members that have really worked hard all day and all night since Wednesday, and we're really proud of the bracket that we put out today," said Nina King, the NCAA Division I Women's Basketball Committee chair.
This year marks the first time the field includes 68 teams, an increase of four from previous seasons. Thirty-two conferences earned automatic bids, and the remaining 36 teams were selected at large.
When asked about the committee's decisions on how to maintain a competitive balance especially given that UConn, a No. 2 seed that finished 25-5, was placed close to their home in the Bridgeport region, King cited several factors.
"First and foremost, we start with the S-curve, and then we've got bracketing principles that we follow, so make sure that any conflicts are avoided, same conference match-ups, for example, in the first or second rounds, or games that have already happened between teams this year. A variety of conflicts we're trying to avoid."
"Then we take into account fan experience, student athlete welfare, modes of transportation, whether it's a drive or a fly," she continued. "There's a variety of things that we certainly take into account and have a lot of discussion around, and certainly UConn and Bridgeport was one of those that we spent a lot of time on insuring that we got it right."
The first four games of the tournament will be played Wednesday, March 16, and Thursday, March 17, at four of the top 16 host sites. 
Matchups for the First Four
Dayton vs. DePaul
Missouri State vs. Florida State
Howard vs. UIW
Longwood vs. Mount St. Mary's
"I will say that the last four in and the first four out was probably where we spent the most amount of time debating teams into the tournament," said King about the teams that will play Wednesday and Thursday. 
Her thoughts on some of those teams:
"Dayton finished really strong in their conference in the regular season. Obviously, unfortunately, lost in the 8-10 final, but they were 8-2 in their last ten games and had some really good quality wins in a competitive conference. Florida State in the ACC, a really strong conference, and what they had done and trending up. 7-3 in their last ten games and what they had done in the ACC tournament, just something that we had focused on for them."

"Missouri State, another one from a mid-major. Excited to put them into the tournament even though they did not win their conference tournament. Their complete body of work really earned them a spot in. 24-7. They had a net of 44 and a pretty good strength of schedule. Good wins. Significant 3-1 in the top 50."
The first- and second-round games will be played Friday, March 18, through Monday, March 21, at the top 16 seeds.
Regional games are set for March 25-28 at the following locations:
March 25 and 27
Greensboro, North Carolina (Greensboro Coliseum)
Spokane, Washington (Spokane Veterans Memorial Arena)
March 26 and 28
Bridgeport, Connecticut (Webster Bank Arena)
Wichita, Kansas (Intrust Bank Arena)
The Target Center in Minneapolis is the site of the 2022 Women's Final Four, April 1 and 3.