Athletes Unlimited raises $30 million to expand league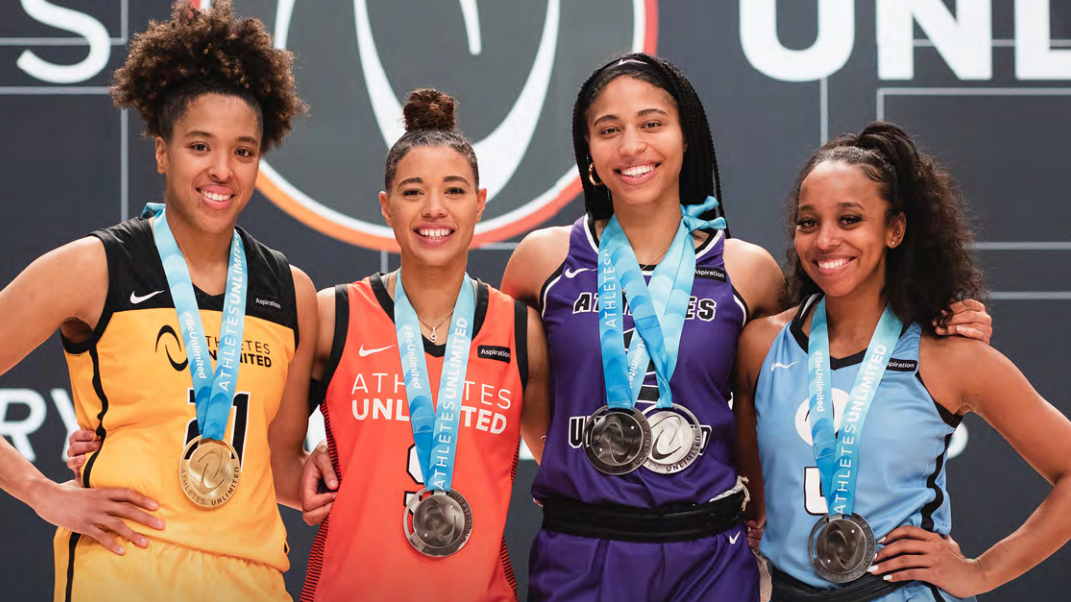 The women's professional sports league network, Athletes Unlimited, announced that it raised $30 million in new funding to grow the league. Led by Schusterman Family Investments, the financial backers include Olympic hockey player Angela Ruggiero, NBA star Kevin Durant and Rich Kleiman's 35V, and film producer Sharon Harel-Cohen.
Launched in 2020 with one sport, the women's sports league includes basketball, lacrosse, softball, and volleyball. This past spring, AU secured a multiyear TV deal with ESPN for broadcast rights for lacrosse and softball.
The inaugural basketball season took place earlier this year in Las Vegas from Jan. 26 to Feb. 26. The format featured a leaderboard of players, and new teams were formed each week in the competition. The top four players of the week on the leaderboard drafted the teams for the following week's games. Broadcasting veteran Cindy Brunson served as the play-by-play announcer, while women's basketball legend Sheryl Swoopes provided color commentary.
The AU co-founders are  CEO Jon Patricof and lead investor Jonathan Soros. Each AU sport has a Player Executive Committee that gives athletes a voice in every decision affecting the league.
"These investors share our vision and our ambition to not only reimagine professional sports, but also to rethink the way a business can – and should – show up in the world," Soros said. "The growth of AU has far exceeded my expectations over its first two years. The addition of these strategic investors will only add to the energy and resources available to fuel further growth."