Dishin & Swishin 8/15/12 Podcast: A Roundtable recap of the Olympics and preview of the returning WNBA season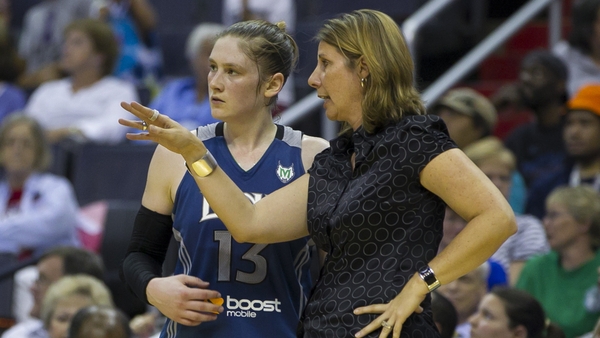 [display_podcast]
I'm so psyched for the return of the WNBA this week that we are not even going to wait until Thursday for this week's Dishin & Swishin podcast!
The roundtable is back this week! ESPN's Mechelle Voepel, Washington Mystics commentator Christy Winters Scott, and the Guru, Mel Greenberg and I spent just over an hour together discussing the first part of the WNBA season, the Olympic games, and the remainder of the WNBA season. It was the typical, outstanding roundtable you have come to love, with loads of information, tremendous insights, some opinions you will like and dislike, and maybe even a few opportunities to smile and laugh.
So if you are interested in any of the following topics, in addition to a review of each team, you will love this week's podcast:
Will Diana Taurasi play again this season for the Phoenix Mercury?
Is there a team that could move up and sneak into a playoff spot?
Did the WNBA get the rub it needs from the Olympic Games coverage? Is the WNBA marketing the success of the Olympics games enough?
The WNBA has had only two players average twenty points and ten rebounds previously (Sylvia Fowles in 2011 and Chamique Holdsclaw in 2003). Fowles, Candace Parker and Tina Charles all are close this season. Can they reach this amazing level?
Who will help their team the most of the returning internationals and injured players? What impact will they have on the rest of the season?
Which teams benefited from having the time off the Olympic break provided?
The NBA's LeBron James who won the championship, a gold medal, regular season and Finals Most Valuable Player awards this year. Can anyone match that feat this WNBA season?
That is barely scratching the surface!
So get yourself a cold beverage, your favorite snack, and get ready to be enlightened and entertained!
Welcome back, WNBA!