WNBA looks for buyers for Los Angeles Sparks as ownership group dissolves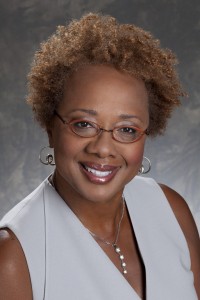 The Los Angeles Sparks no longer have owners. Thursday, the Los Angeles Times reported that the WNBA is looking for a buyer for the team. All of the team's front office personnel have been laid off including coach Carol Ross, her assistants and general manager/executive vice president, Penny Toler, a member of the first Sparks squad and the first person to score during the league's inaugural game in 1997. Toler's Sparks jersey was retired at the Staples Center in 2006.
Williams Group Holdings, headed by Paula Madison, is the majority owner of the team. Former Sparks player and basketball legend Lisa Leslie is a minority owner. The law firm of Madison's ownership group has been in a dispute with former majority owners, Gemini Basketball Holdings (GBH) since 2012. Kathy Goodman and Carla Christofferson owned GBH. They claimed that Madison's law firm forced them to reduce their share of the team. Goodman and Christofferson resigned from the team's board of directors but retained their financial investment in the Sparks.
The newspaper also noted that league president Laurel Richie has no idea if players are still being compensated.
"I honestly don't know," Richie told The Times. "The players salary ends with the season; we have not done anything with their benefits beyond that. This was a big surprise to us and we are literally day-by-day doing the research to understand exactly where things have been left by Paula and her team."
Update: A subsequent report by the newspaper states that the players are being compensated.
The announcement comes on the same day as the team's marquee player, Candace Parker, had her jersey retired at Tennessee.
The league is in the midst of negotiations with the player's association over a collective bargaining agreement that expired in September. The league made a proposal for a new CBA in October but there has been no word since then on the progress of talks outside of indications that negotiations are still in progress.