Dishin & Swishin 02/04/16 Podcast: Talking with ESPN's Mechelle Voepel about the latest in NCAA and WNBA news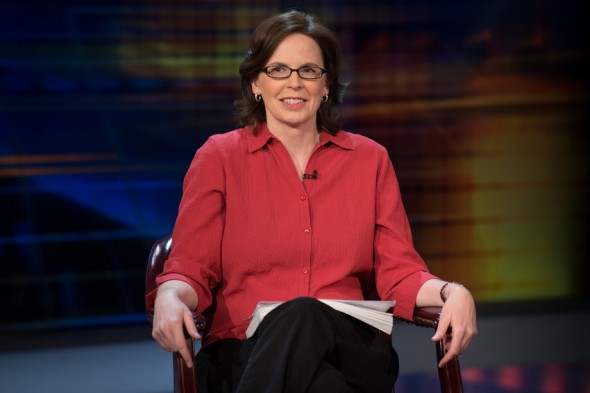 [display_podcast]
Click here to subscribe to the podcast with your feed reader or podcast app: j.mp/dishinpodcast. Available on iTunes, Google Play Music Podcasts, Player FM, Acast (iOS, Android) and Podcast Addict (Android).
Every now and then it is nice to just get together with a friend and chat.
As we are nearing the end of the NCAA women's basketball season and the start of WNBA free agency, it seems like a good time to catch up with friend of the podcast Mechelle Voepel of ESPN. There is a lot to talk about!
Some of the topics covered on the NCAA women's basketball front:
UConn and South Carolina ahead of their game Monday night; does South Carolina have what it takes to beat UConn?
The differences between this year's Huskies and prior years, including the approach Geno Auriemma seems to have toward playing time.
Who has the best chance at defeating UConn?  Baylor? Notre Dame? South Carolina? Someone else?
A look at the selection committee's first top ten list, and with that the rise of the Pac -12. Can it last?
What is going in with Tennessee and the SEC as a whole? Can it be turned around and if so how?
Are the rule changes having an impact in what we are seeing this year? Especially the four quarters and the advancing the ball in the last two minutes on an out of bounds play.
If some of the high profiled coaching jobs open up, what will happen? Who would be willing to go where and the impact?
If that is not enough for you, then let us slide over to the WNBA and discuss:
Thoughts on the new schedule, seeding, and playoff formats the WNBA put into place; the good and the bad.
Free agency is in full swing; the importance of New York signing Shavonte Zellous and what it could mean for the franchise.
Will Indiana's opponents need extra ice packs when they go against new teammates Erlana Larkins, Devereaux Peters, and Natalie Achonwa.
An early look at possible WNBA draft choices, including a couple of names you may not have considered before.
It is getting to be the most exciting time of the year for women's basketball fans, and Hoopfeed and the Dishin & Swishin podcast is your source for information!
Enjoy the podcast!