Dishin & Swishin 2/18/16 Podcast: Discussing WNBA Mock Drafts with Howard Megdal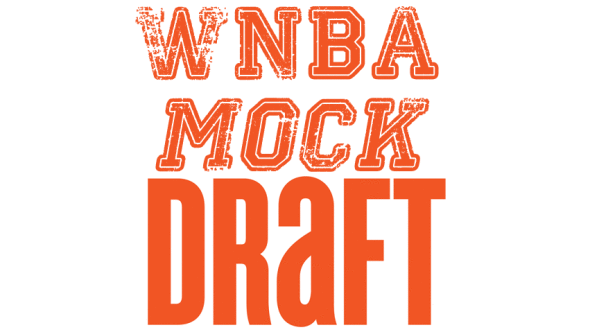 [display_podcast]
Click here to subscribe to the podcast with your feed reader or podcast app: j.mp/dishinpodcast. Available on iTunes, Google Play Music Podcasts, Player FM, Acast (iOS, Android) and Podcast Addict (Android).
For years, fans of the NFL and NBA have been trying to guess the order of college drafts. Mock drafts appear all over; ESPN celebrities like Mel Kiper, Todd McShay and Chad Ford bolstered their careers with therr draft prognostication skills.
Howard Megdal of Excelle Sports is publishing a weekly WNBA mock draft this year, subjecting himself to ridicule and torment from fans that disagree or disapprove of the player he dare predict their beloved team may select. Former athletes created the newly-formed Excelle Sports.  In their words: "We created Excelle for all the girls and women who play sports, and the boys and men who encourage and follow them. It is for the athletes who live in the vast, passionate world that is women's sports – junior, high school, college, post-college, pro and Olympic."
Megdal is a professional journalist and a contributing editor to Excelle. He has several books written on baseball, and, with a family of young females now, also realized the lack of good, solid, consistent coverage of women's sports. His focus on the website is basketball and soccer, and as part of that coverage he updates his WNBA mock draft every Monday.
On this week's Dishin & Swishin, Megdal participates in a fun discussion on "the science" mock drafts. Some of the topics include:
The amount of time researching, watching games, talking to people spent on this endeavor
Who are the experts, who can and will discuss the draft
Sabermetrics usage with women's basketball players, and the numbers versus eye test discussion
Variables involved in trying to mock draft, like underclass eligibility, free agency and the mind of the general managers
The competition test, who do they play for, with and against
Individual players and their positions
Enjoy the podcast!