Chicago Sky parts ways with head coach/general manager Pokey Chatman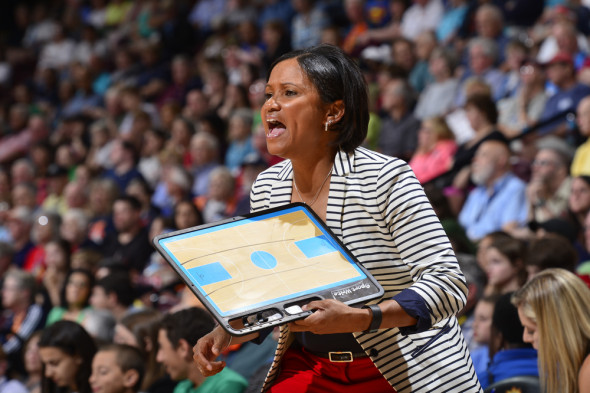 From the Sky:
After six seasons, the Chicago Sky has decided Head Coach and General Manager Pokey Chatman will not be retained. Under her direction, the Sky had an overall regular season record of 106-98 including an 18-16 campaign in 2016.
"I have great appreciation and gratitude for the leadership Pokey brought to our franchise," said Sky owner Michael Alter. "She took a perennial non playoff team and made us a contender. Pokey is as knowledgeable and hard working as anyone in basketball. I'm thankful we had the opportunity to work together closely for the past six years and I wish her well in her future endeavors."
Chatman's tenure was highlighted by two important franchise firsts: a first-ever playoff appearance in 2013 and a trip to the WNBA Finals in 2014.
"I want to thank the incredible fans of Chicago, my staff and all of the players for their hard work and dedication in helping to grow the franchise," said Pokey Chatman. "I am proud of what we were able to accomplish, and appreciative of the opportunity given to me by Michael Alter."