Mercury's Sandy Brondello named head coach of Australian women's national team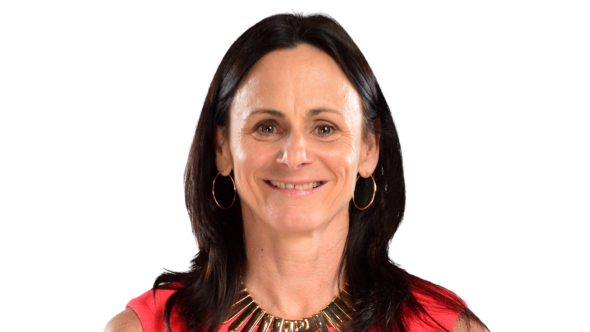 Basketball Australia appointed Phoenix Mercury head coach Sandy Brondello to lead the Australian Opals. As a former Opal, Brondello won three straight Olympic medals with the Australian women's national team.
"I am very honored to be selected for the role of Opals head coach," said Brondello in a statement. "I am beyond excited about the opportunity and I look forward to being back with the Opals team and building towards success in Tokyo."
Brondello led the Mercury to a championship in 2014 and will now have a chance to take the Opals on another Olympic medal run. First the team has to compete in the FIBA Asia Women's Cup in India from July 19-August 1, 2017. A top four finish at FIBA Asia tournament will advance the Opals to the 2018 FIBA World Championships and begin their road to the 2020 Summer Olympic Games in Tokyo.
The Opals squad will meet at a camp from May 3-11 in Phoenix, Arizona. Per the Mercury:
This camp's location has been fast-tracked through the support of Phoenix Mercury General Manager, Jim Pitman and will enable the coaching staff to connect with the WNBA contingent of Opals as well as have access to Australian Opals players currently competing in Europe.
…
While Brondello will not be available to lead the Opals at that tournament, further appointments will soon be announced that will provide a coaching framework to complement Sandy's expertise.
Brondello signed a multi-year contract with the Mercury last October. She is the 11th head coach in Opals history. She also serves as an assistant coach to her husband, Olaf Lange, for UMMC Ekaterinburg in Russia, where she has helped guide the club to multiple EuroLeague and Russian League titles.