Monique Currie returns to the Washington Mystics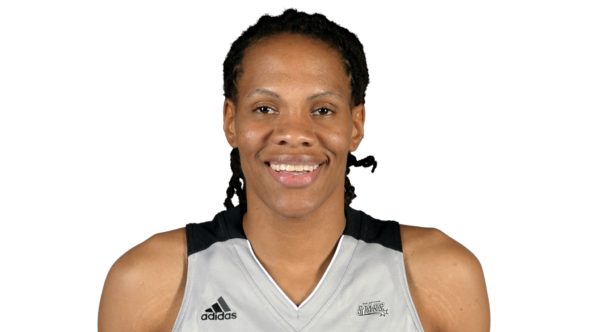 Free agent guard and 12-year WNBA veteran Monique Currie will return to the Washington Mystics the team announced today.
"We are very excited to bring Monique Currie back to her home in DC," head coach Mike Thibault said. "Mo will fill a huge role for our team. Her ability to score on the wing and get to the lane and free throw line will be an important part of our offense. In addition, she has worked hard to become a bigger factor from the three-point line, which will allow us to stretch the floor with Elena and Kristi. I think this will be a comfortable fit all around for our team."
Currie spent the majority of her career with the Mystics (2007-2014). She was selected in the first round (third overall) of the 2006 WNBA Draft by the Charlotte Sting. She was the first overall pick by the Chicago Sky in the 2007 Dispersal Draft. Over her career, she has averaged of 10.7 points per game and 4.1 rebounds per contest.
"I am excited to be back with the Mystics in my hometown," Currie said. "It feels great to be back with such an amazing organization that I spent many years with. I look forward to joining with the new players in Washington as well as the ones I've played with in the past."