Washington Mystics sign forward Devereaux Peters and re-sign forward Asia Taylor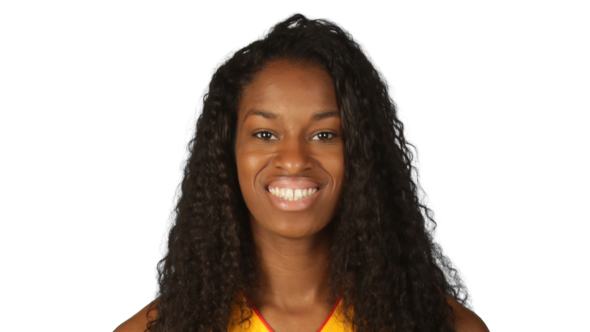 The Washington Mystics signed forward Devereaux Peters and re-signed forward Asia Taylor.
"We are excited about adding Devereaux to our roster," head coach Mike Thibault said. "After having to sit out last season due to injury, she has recovered and is playing well in Europe. Her versatility at both forward spots will give us flexibility and depth in our front court."
Peters, who was selected by the Minnesota Lynx as the third overall pick of the 2012 WNBA draft, was a member of the Lynx team that won the 2013 WNBA Championship. This offseason she is playing in Slovakia, averaging 8.1 points per game and 5.7 rebounds per contest.
Taylor is a returnee to the Mystics after appearing in 24 games and averaging 1.9 points per contest and 1.8 rebounds per game last season. She is currently playing in Australia where she is averaging 18.86 points per game and 7.71 rebounds per outing.
"Asia was an excellent contributor to our winning culture last season, having to fill many roles throughout the season" Thibault said. "She has had another excellent season this winter as one of the top players in the Australian league."