Minnesota Lynx acquires guard Danielle Robinson in trade with Phoenix Mercury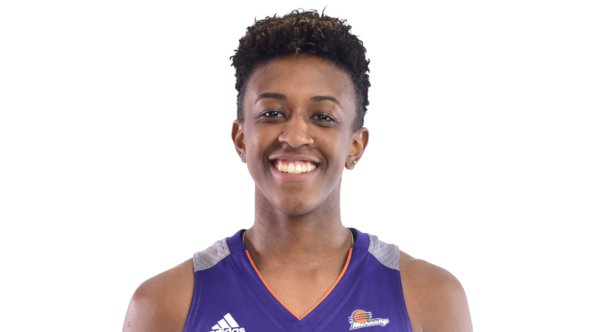 The Minnesota Lynx acquired guard Danielle Robinson and a 2019 second round draft pick from the Phoenix Mercury in exchange for a 2018 first round draft pick (12th overall).
Robinson played the 2017 season with the Mercury after being drafted by the San Antonio Stars as the sixth overall draft pick in the 2011 WNBA Draft. She appeared in 32 games (29 starts) last season and averaged 6.9 points (on 43.2 percent shooting), 2.9 rebounds, 3.4 assists in 23.5 minutes per game. She underwent surgery in the spring of 2016 to repair her Achilles and sat out the season that year.