Tennessee redshirt senior Lou Brown suffers torn ACL, out indefinitely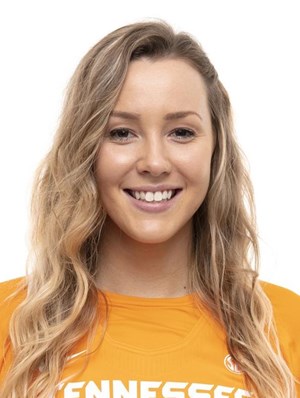 Release from Tennessee:
Tennessee head women's basketball coach Holly Warlick announced Friday that redshirt senior Lou Brown has suffered a torn anterior cruciate ligament (ACL) and will be out indefinitely. The injury occurred during practice on Wednesday.

"I am very disappointed for Lou and for our team," Warlick said. "Lou has been a great addition to our program in so many ways, and we were looking forward to her contributions on the court as well as her leadership for a young group of players. While she may be out of action due to this unfortunate injury, I would not be surprised to see Lou still find a way to impact this team in a positive manner as she goes through the recovery process."

Brown is a graduate transfer from Washington State University. She started 23 games for the Cougars during the 2017-18 season, leading the team in rebounding (6.0 rpg,) and finishing the season as the teams' fifth-leading scorer (6.4 ppg.).