Diana Taurasi undergoes successful back surgery, will be out of action for 10 to 12 weeks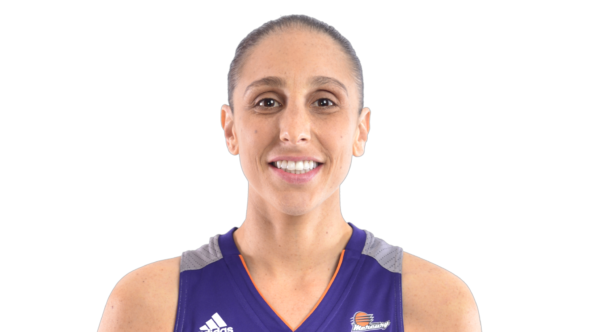 The Phoenix Mercury released a medical update regarding star player Diana Taurasi:
On Wednesday, Mercury guard Diana Taurasi underwent a procedure on a disc protrusion in her back to alleviate symptoms of pain and muscle weakness.

Mercury General Manager Jim Pitman: "Diana began experiencing symptoms during offseason workouts, notified us, and in conjunction with our medical staff determined the right course of action. We have confidence that this procedure will not only get her back on the court but ensure she can get back to chasing around her toddler son, Leo, as well."

She is expected to return in 10-12 weeks.
The Mercury begin training camp on May 5. The regular season begins in late May with the Mercury's first game on May 25 at the Seattle Storm.