Sparks acquire guard Alexis Jones from the Lynx in exchange for guard Odyssey Sims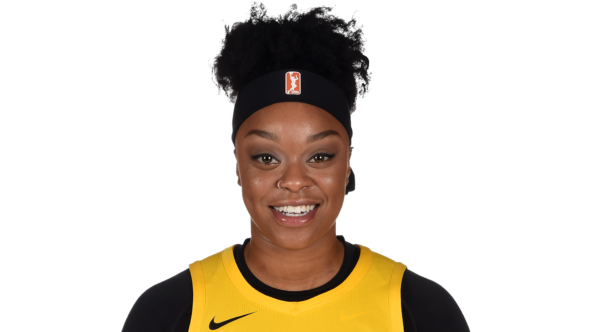 The Los Angeles Sparks traded guard Odyssey Sims to the Minnesota Lynx in exchange for guard Alexis Jones. Sims (Baylor University), entering her fifth season in the league, joined the Sparks ahead of the 2017 season in a trade with the Dallas Wings. The Lynx selected Jones as the 12th overall pick in the 2017 WNBA Draft. She started her college career at Duke but transferred to Baylor.
Last season Sims averaged 8.2 points, 3.6 assists and 2.6 rebounds per game.
"We have gotten to know Odyssey Sims up close and personal from a competitive standpoint in our rivalry with the LA Sparks over the last few seasons," Lynx head coach and general manager Cheryl Reeve said. "Odyssey brings us physical toughness and the ability to score at the guard spots. We look forward to her time as a Minnesota Lynx."
Jones had a limited role with the Lynx last season averaging 3.3 points per game.
"Alexis is a talented point guard who can stretch the defense with her 3-point shooting," Sparks executive vice president and general manager Penny Toler said. "She has already shown flashes of great play at both ends of the court. She brings playoff and championship experience in winning the WNBA championship in 2017. She will be a great addition to our backcourt."