Seattle Storm to get Washington State license plate, proceeds will fund youth programs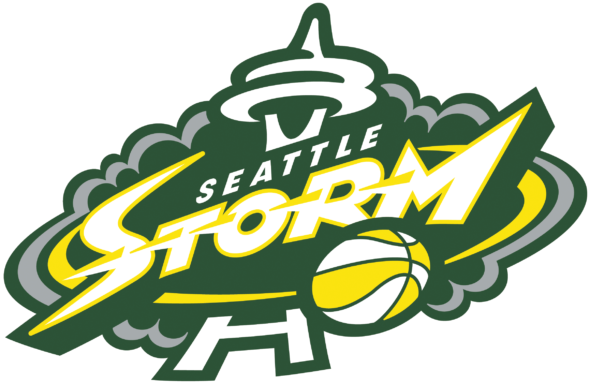 The logo of the reigning WNBA champions, the Seattle Storm, will soon be seen on vehicle license plates in the state of Washington. The Storm swept the Washington Mystics last season to earn a third title for the franchise. The team sent out the following release:
Washington Governor Jay Inslee today signed House Bill 2062 to create Seattle Storm special license plates to fund youth leadership and sports programs.

"The Seattle Storm is elated by the Washington State Legislature's bi-partisan vote to establish the state's first license plate for a professional women's sports team, an effort championed by Lieutenant Governor Cyrus Habib and endorsed by Governor Jay Inslee," said Seattle Storm CEO and General Manager Alisha Valavanis. "Staunch advocates of expanding opportunities for women and girls, the Storm is grateful for the legislature's recognition and partnership."

The legislation is supported by Lt. Gov. Cyrus Habib as well as House Bill 2062 sponsor Rep. Vandana Slatter (D-Bellevue) and Sen. Emily Randall (D-Bremerton), who sponsored its companion bill, Senate Bill 5930.

Fans who wish to purchase a Seattle Storm special license plate will pay an initial $40 fee and subsequent $30 renewal fee in addition to normal fees and taxes required for vehicle registration. Net proceeds will support the Washington State Legislative Youth Advisory Council, and the Association of Washington Generals for the purpose of providing grants to support and enhance athletic, recreational, and other opportunities for women and girls, and especially those with disabilities.

The Seattle Storm will announce a celebration event at a later date when the special license plate is available for purchase.