Australia selected to host the 2022 FIBA Women's Basketball World Cup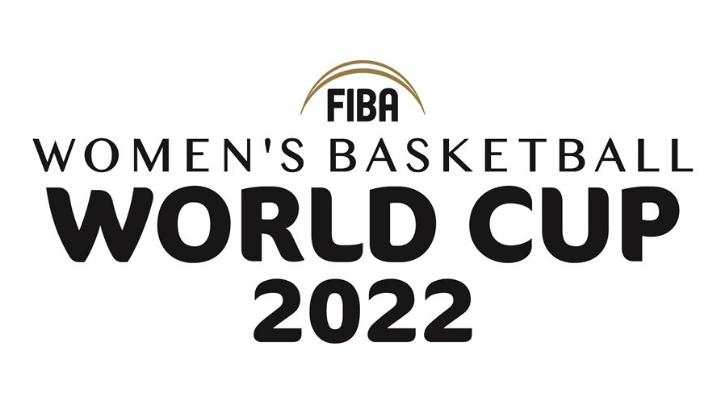 FIBA awarded the hosting rights for the FIBA Women's Basketball World Cup 2022 to Basketball Australia. The Russian Basketball Federation was the other finalist bidding for World Cup hosting honors. Basketball Australia also hosted the event in 1994.
Between 1953 to 2014 the competition was known as the FIBA World Championship for Women.
"I would like to congratulate Basketball Australia on their successful bid," FIBA Secretary General Andreas Zagklis said. "Australia really is a powerhouse in basketball, with the women coming in second at the previous FIBA Women's Basketball World Cup in 2018."
Sydney is set to host the event over 10 days in September and October 2022. According to FIBA, the tournament will take place across two venues in Sydney Olympic Park with 12 teams in 38 games. The teams will come from FIBA's regions: Africa, the Americas, Asia-Oceania and Europe.
Previous World Cup Winners
| | | | |
| --- | --- | --- | --- |
| Year | Gold | Silver | Bronze |
| 2018 | USA | Australia | Spain |
| 2014 | United States of America | Spain | Australia |
| 2010 | United States of America | Czech Republic | Spain |
| 2006 | Australia | Russia | United States of America |
| 2002 | United States of America | Russia | Australia |
| 1998 | United States of America | Russia | Australia |
| 1994 | Brazil | People's Republic of China | United States of America |
| 1990 | United States of America | Yugoslavia | Cuba |
| 1986 | United States of America | Soviet Union | Canada |
| 1983 | Soviet Union | United States of America | People's Republic of China |
| 1979 | United States of America | Korea | Canada |
| 1975 | Soviet Union | Japan | Czechoslovakia |
| 1971 | Soviet Union | Czechoslovakia | Brazil |
| 1967 | Soviet Union | Korea | Czechoslovakia |
| 1964 | Soviet Union | Czechoslovakia | Bulgaria |
| 1959 | Soviet Union | Bulgaria | Czechoslovakia |
| 1957 | United States of America | Soviet Union | Czechoslovakia |
| 1953 | United States of America | Chile | France |