The 2020 WNBA Draft will be a virtual event with players participating remotely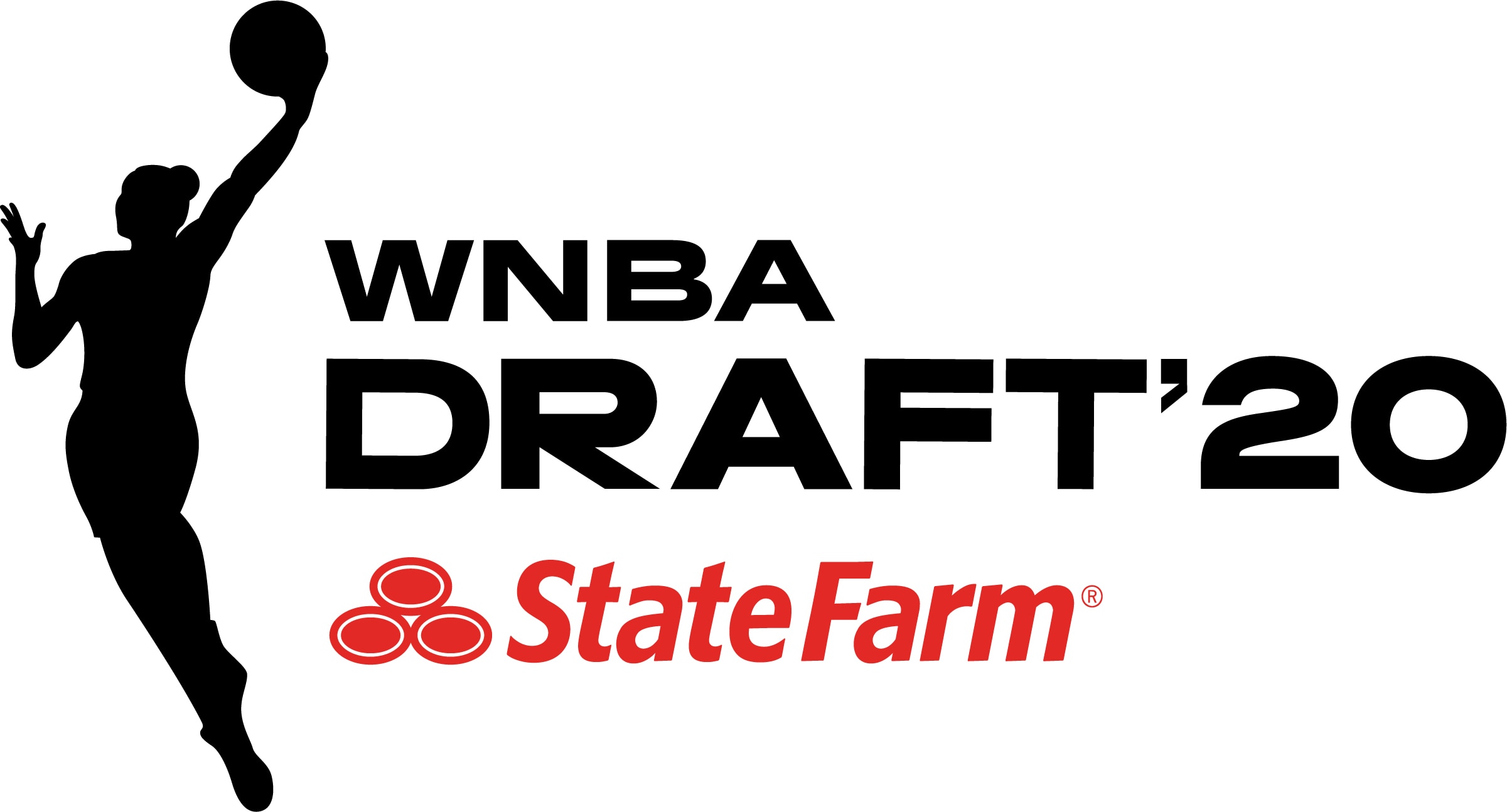 The 2020 WNBA Draft will take place as scheduled on April 17, the league announced today. Due to the coronavirus pandemic, no prospects, guests or media will attend. Instead, WNBA Commissioner Cathy Engelbert will announce the draft picks live on ESPN2 at 8 p.m. ET with players participating remotely.
"The WNBA draft is a time to celebrate the exceptional athletes whose hard work and dreams are realized with their selections in the draft," Engelbert said. "Safeguarding the health and well-being of our prospects, players, employees, and everyone connected to our game as well as the general public is paramount. With that in mind, we will work diligently with our broadcast partner, ESPN, to create a memorable but virtual event that appropriately honors these accomplished athletes."
The league will honor Alyssa Altobelli, Gianna Bryant, Payton Chester as well as Kobe Bryant, all who tragically passed away in a helicopter accident on Jan. 26.
Regarding the start of the season, the league's "is conducting ongoing scenario planning around the impact of the COVID-19 pandemic on the upcoming season, including the currently scheduled start of training camp on April 26 and the scheduled tip of the WNBA season on May 15, and will provide updates regarding any changes to key dates."
Draft Order
| | |
| --- | --- |
| | Round 1 |
| 1 | New York Liberty |
| 2 | Dallas Wings |
| 3 | Indiana Fever |
| 4 | Atlanta Dream |
| 5 | Dallas Wings (From Phoenix) |
| 6 | Minnesota Lynx |
| 7 | Dallas Wings (From Seattle – via Connecticut, Phoenix) |
| 8 | Chicago Sky |
| 9 | Dallas Wings (From Las Vegas) |
| 10 | Phoenix Mercury (From Los Angeles – via Connecticut) |
| 11 | Seattle Storm (From Connecticut) |
| 12 | Washington Mystics |
| | Round 2 |
| 1 | New York Liberty (From Atlanta) |
| 2 | Indiana Fever (From New York – via Minnesota) |
| 3 | Dallas Wings |
| 4 | Minnesota Lynx (From Indiana) |
| 5 | Atlanta Dream (From Phoenix) |
| 6 | Phoenix Mercury (From Minnesota) |
| 7 | Seattle Storm |
| 8 | Los Angeles Sparks (From Chicago) |
| 9 | Dallas Wings (From Las Vegas) |
| 10 | Los Angeles Sparks |
| 11 | Connecticut Sun |
| 12 | Washington Mystics |
| | Round 3 |
| 1 | Atlanta Dream |
| 2 | New York Liberty |
| 3 | Atlanta Dream (From Dallas) |
| 4 | Indiana Fever |
| 5 | Phoenix Mercury |
| 6 | Chicago Sky (From Minnesota) |
| 7 | Seattle Storm |
| 8 | Chicago Sky |
| 9 | Las Vegas Aces |
| 10 | Los Angeles Sparks |
| 11 | Connecticut Sun |
| 12 | Washington Mystics |