It's official: Nikki McCray-Penson named head coach at Mississippi State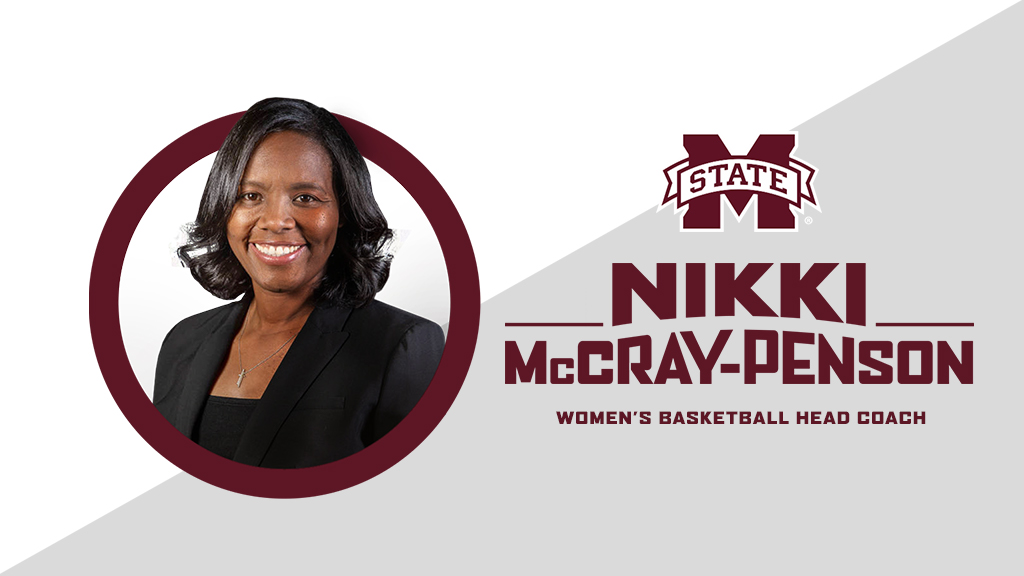 Mississippi State hired Nikki McCray-Penson as its new basketball coach, replacing Vic Schaefer, who left for Texas after eight seasons in Starkville.
"It's been a dream of mine to be a head coach in the SEC, and I'm so grateful and blessed for this incredible honor and opportunity to lead Mississippi State women's basketball," McCray-Penson said. "This is a national brand with incredible people, a storied tradition and an outstanding community that is second to none. I am confident that my experiences as a coach and player have prepared me for this, and I will pour everything I have into our student-athletes and program. My family and I are so happy to be a part of the Bulldog Family and we can't wait to get started."
McCray-Penson, a two-time gold medalist, departs Old Dominion where she spent three seasons, reviving the storied program and earning the 2020 Conference USA Coach of the Year Award. The Monarchs finished the truncated season with a 24-6 record and a No. 2 seeding in the canceled CUSA tournament.
Before arriving at ODU, the Collierville, Tennessee native was an assistant coach under Dawn Staley at South Carolina. The two were teammates at the 1996 Summer Olympics. They were both inducted into the Women's Basketball Hall of Fame in 2012.
Before embarking on a coaching career, McCray-Penson spent 11 seasons as a professional athlete. In the American Basketball League (ABL), she was the league's MVP for the 1996-97 season. IN the WNBA, she was a three-time All-Star. As a player under the legendary Pat Summitt at Tennessee, she was a two-time SEC Player of the Year.