New York Liberty unveils new logo, first redesign since team's inception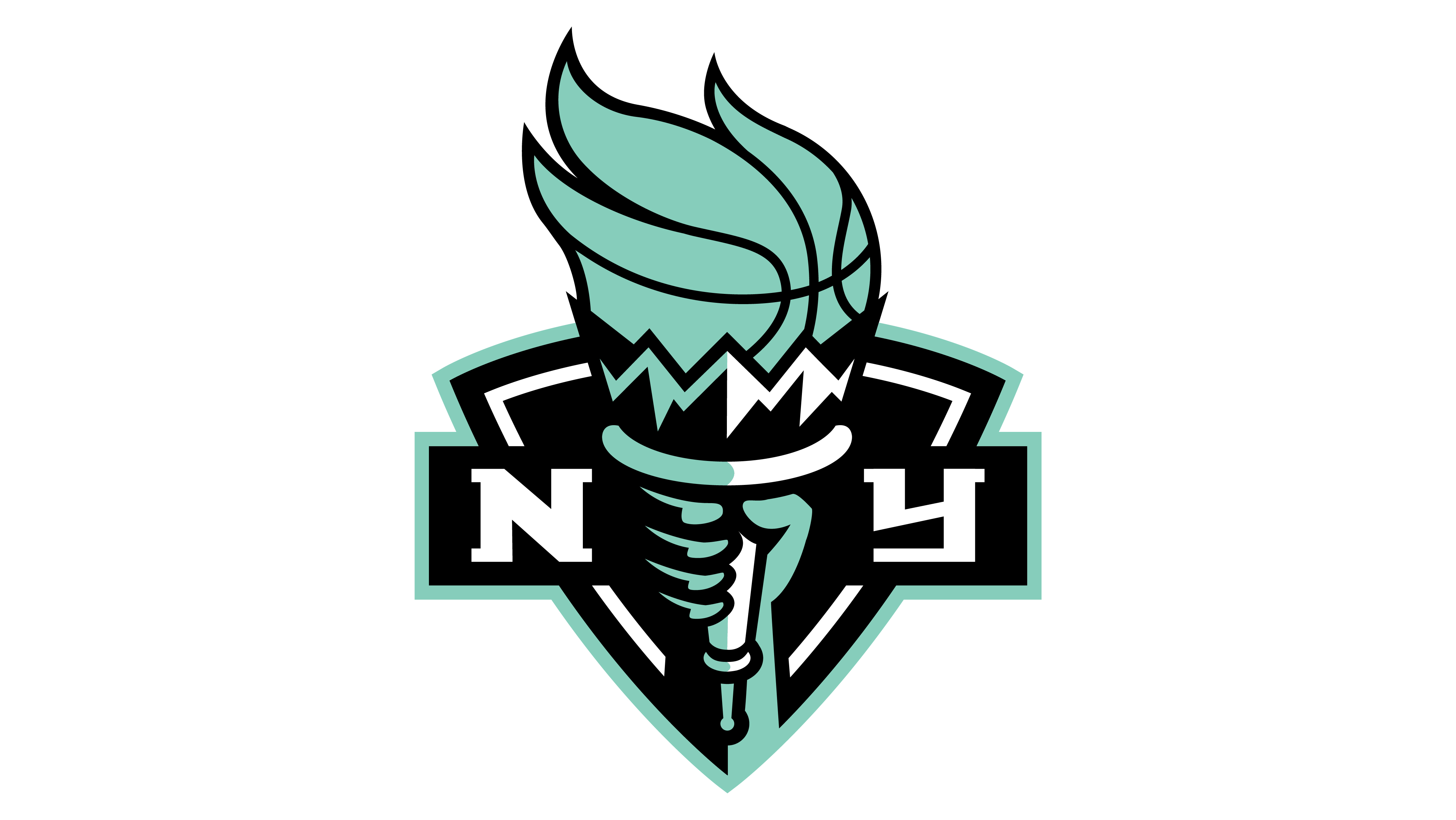 The New York Liberty redesigned the franchise's logo for the first time since the team's inception in 1997. According to the team, the logo "brings together the past and future of one of the Women's National Basketball Association's longest tenured franchises."
New York's shield demonstrates the franchise's impenetrable pride and love for its city, while the torch is a symbol of enlightenment.

Seafoam green is representative of patina— the color of the Statue of Liberty due to its aging process and copper's reaction to the elements. Seafoam also represents strength, power, and resilience.

Black and white symbolizes the differences that unite players, fans, and the city. Black and White also solidifies the familial bond between the Brooklyn Nets and New York Liberty.
The team has a new ownership group, a new head coach (Walt Hopkins), and a new home at Barclays Center in Brooklyn.
The WNBA Draft happens later this week on Friday. The Liberty has the first overall pick in the draft.
The league's 2020 training camp and the regular season will be postponed due to the COVID-19 pandemic.