WNBA coaches talk about the draft, push through schedule uncertainty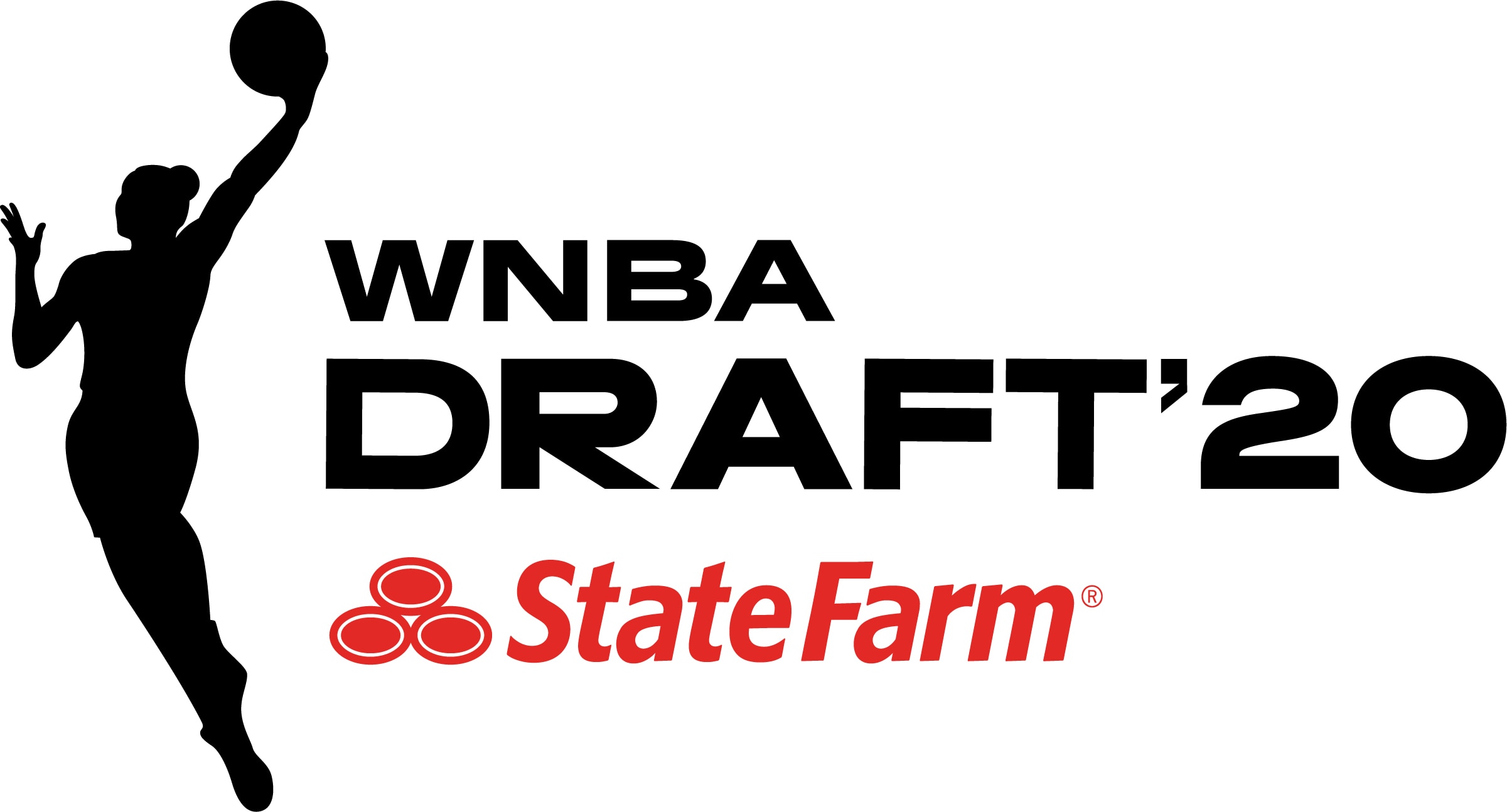 2020 WNBA Draft, Friday, April 17, 7 p.m. ET, ESPN/ESPN App || Draft Order
With the WNBA Draft scheduled for Friday, the league held its annual pre-draft teleconference with media earlier this week.
Coaches provided insight on prospects and how the skills of the young athletes might translate into professional play. Even with the wealth of knowledge from coaches and analysts, there are a lot of questions that will not be answered until the draft takes place, not to mention the scheduling conundrum the league is facing due to the coronavirus outbreak worldwide. The entire WNBA schedule is up in the air pending how the pandemic continues to affect the globe and the NBA's decision regarding the resumption of its truncated season.
New York Liberty head coach Walt Hopkins summed up the mood of WNBA coaches these past few weeks.
"We're really trying to feel out any possibility to make our team better in any way," said Hopkins who the Liberty hired in early January.
Specifically, in terms of his team, Hopkins remarked: "We're wide open in terms of we don't have a position that we're zeroed in on, anything like that. We're really just looking for high-character players with the capacity to fit into our system."
Oregon Certainties
However, with the uncertain start to the season and the draft still to come, there are a few things are that fans can count on. First and foremost, Oregon's history-making guard, Sabrina Ionescu, is the hands-down frontrunner for the No. 1 overall pick. No one even comes close to the Ionescu, a phenom who finished her career with a dizzying number of accolades under her belt including being the first player, female or male, in NCAA history to earn at least 2,000 career points (2,562), 1,000 career rebounds (1,040) and 1,000 career assists (1,091).
Ionescu isn't the only standout from Oregon expected to be picked in the first round. Her teammates, forwards Ruthy Hebard and junior Satou Sabally as well as guard Minyon Moore, a grad transfer from USC, are also eligible for the draft. Oregon prospects are intriguing for many reasons.
Both Hebard and Sabally made the All-Pac-12 team and are WBCA All-Americans. Moore, added a heightened defensive edge to Oregon's roster this past season and had a season-high 20 points when the Ducks beat Stanford in the championship game of the Pac-12 tournament.
"She's really vocal. She's a fantastic defender," Hopkins said. "She can get to the rim. She's a plus athlete. I think it's really realistic somebody is going to take a shot on her, and I hope they do because she's a really, really tough player."
Oregon began the season on a high note with a defeat of the USA National Team in an exhibition contest in early November. Minnesota Lynx head coach Cheryl Reeve coached the national team in that game and was not surprised at how the collegiate stars performed.
"It was a useful evaluation tool for sure," Reeve said, "but I think with or without that game, I think we had an idea how special the Oregon group is."
Work to Do
With a deep draft, the current pool of players, overseas prospects and this week's trades to consider, coaches and general managers have their work cut out for them. Yesterday, the Dallas Wings, the Washington Mystics and the New York Liberty made a three-way exchange that sent New York star center Tina Charles to Washington in exchange for guard Shatori Walker-Kimbrough and three picks. Dallas sent guard Tayler Hill to New York in exchange for draft picks from the Mystics and the Liberty.
Wings president and chief executive officer Greg Bibb hinted at trades and roster movement Monday when discussing the depth of the draft and the finite number of spots."
"We have to get ourselves to the appropriate numbers," Bibb said, "but really kind of pulling back and looking at it globally, the idea was to create as much competition as possible in an environment where we're extraordinarily young, perhaps painfully young, and to give ourselves enough assets to get to where we want to be. So, I think along the way, you could see some unconventional moves from us."
Atlanta Dream head coach Nicki Collen also touched on the competitive nature of making a roster this season during a separate call with media.
"You're going to see teams either start to waive players before camp that they've already signed so that they can bring in draft picks, or they're going to be waiving draft picks before camp starts," Collen said. "It's going to be a really difficult year for second and third-round picks to make a team."
Even with the pandemic at the forefront of everyone's minds, coaching staffs have maintained frequent contact with each other and current players.
"I think it really is obviously a crazy situation we're in at the moment," Phoenix head coach Sandy Brondello commented, "but I think we all can say, we've stayed with close contact with each other and just preparing for the season for whenever it does start."
Bibb added that "in terms of preparing, those conversations haven't changed much from any previous year. It's just now instead of doing it in person, we're doing them over videoconference."
Round 1
| | |
| --- | --- |
| Pick | Team |
| 1 | New York Liberty |
| 2 | Dallas Wings |
| 3 | Indiana Fever |
| 4 | Atlanta Dream |
| 5 | Dallas Wings (From Phoenix) |
| 6 | Minnesota Lynx |
| 7 | Dallas Wings (From Seattle – via Connecticut, Phoenix) |
| 8 | Chicago Sky |
| 9 | New York Liberty (From Dallas – via Las Vegas) |
| 10 | Phoenix Mercury (From Los Angeles – via Connecticut) |
| 11 | Seattle Storm (From Connecticut) |
| 12 | New York Liberty (From Washington) |
Round 2
| | |
| --- | --- |
| Pick | Team |
| 1 | New York Liberty |
| 2 | Dallas Wings |
| 3 | Indiana Fever |
| 4 | Atlanta Dream |
| 5 | Dallas Wings (From Phoenix) |
| 6 | Minnesota Lynx |
| 7 | Dallas Wings (From Seattle – via Connecticut, Phoenix) |
| 8 | Chicago Sky |
| 9 | New York Liberty (From Dallas – via Las Vegas) |
| 10 | Phoenix Mercury (From Los Angeles – via Connecticut) |
| 11 | Seattle Storm (From Connecticut) |
| 12 | New York Liberty (From Washington) |
Round 3
| | |
| --- | --- |
| Pick | Team |
| 1 | Atlanta Dream |
| 2 | New York Liberty |
| 3 | Atlanta Dream (From Dallas) |
| 4 | Indiana Fever |
| 5 | Phoenix Mercury |
| 6 | Chicago Sky (From Minnesota) |
| 7 | Seattle Storm |
| 8 | Chicago Sky |
| 9 | Las Vegas Aces |
| 10 | Los Angeles Sparks |
| 11 | Connecticut Sun |
| 12 | Washington Mystics |