Lynx coach Cheryl Reeve talks about plans for the 2020 season and the need for social justice work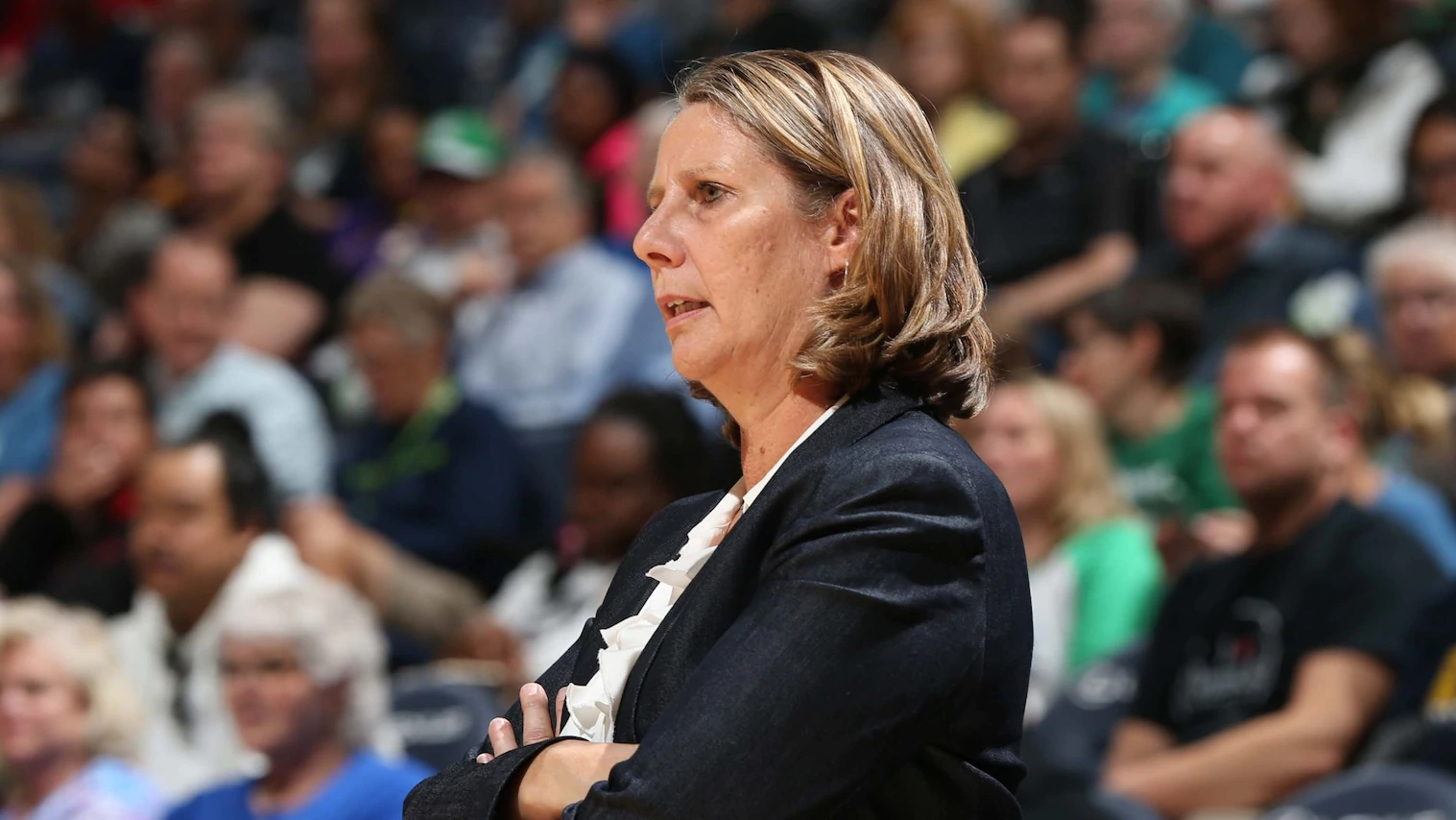 The 2020 WNBA season will be like none other in league history.
First, all twelve teams will live and play all games at IMG Academy in Florida, beginning with training camp in a couple of weeks – the season is set to start July 24.  The coronavirus pandemic has forced the league to sequester all its players at one site:
"It is going to be different for everybody," Minnesota Lynx head coach/general manager Cheryl Reeve told reporters Thursday during a video conference call.  "This is going to be different, setting up [training camp] for all 144 players there and coaches. It is going to be interesting."
Reeve said the players' health and safety must be a top priority.
"In order for this to be a success and be as safe as possible, we have to be active participants. We cannot go down there and be dismissive or be lax or violate the protocols.  We are not going to be out and about. Any violation I would encourage [WNBA commissioner] Cathy Engelbert to have a zero-tolerance policy – any violation and you are out of the bubble."
Secondly, in the wake of recent deaths of Blacks at the hands of police that has sparked protests and demonstrations nationally and worldwide since George Floyd was killed by police in Minneapolis on Memorial Day, athletes have been among the many voices calling for change and justice.
"I think right now…it is a much clearer focus of what Maya Moore's work has been about," Reeve admitted.  "Maya has been doing this for a long time – now we understand [why she stepped away from the league for two years]."
WNBA players are no stranger to this – Reeve's Lynx players wore t-shirts in protest of police-related shootings in 2016, and Minnesota's Moore took last season and this season off from playing to work on criminal justice issues. Atlanta Dream guard and former Lynx player Renee Montgomery announced earlier today that she will not play this season to work on social issues as well.
Reeve explained: "We think it is important not only for Maya or Renee Montgomery, this is what is at the forefront on our minds."
"Playing basketball is what we do but the bigger part of us is wanting to make the world a better place for everyone," the coach continued. "We want to see meaningful change."
"We are talking about things that Black people have been talking about for years," Reeve said. "I think this is this is the tipping point. This is not to do just one or two things – that's a tall order to reach an equitable situation for all to reach an equitable change.  A lot of people don't want that."
When asked to comment on Montgomery's decision to not play this season, "To say I am surprised with Renee or any player opting out for a variety of reasons, to say we would be surprised is no," Reeve said.  "This time right now is really heavy and people are handling it in different ways.  Renee thought this was the best way for her to do what she feels she has to do.  You are going to see very personal decisions."
"There's been a precedent set" with Moore's decision to step away from playing last season, the Lynx coach pointed out.  "I would not be surprised at all" if other players make a similar decision."